Report Expects Sharp Increase in Industrial Pump Market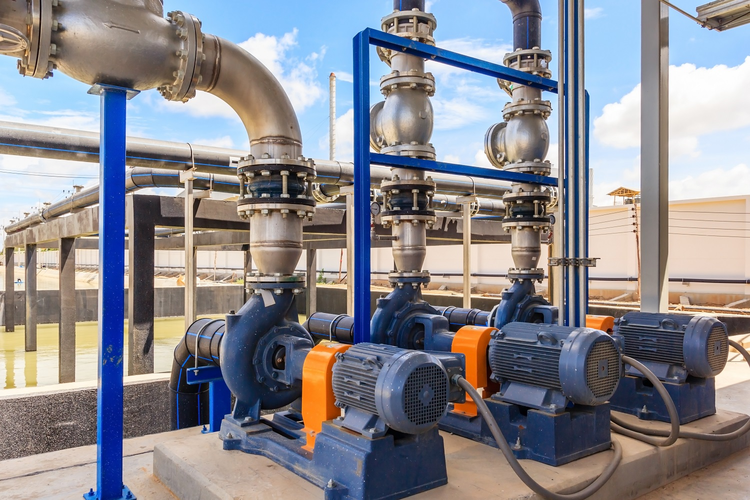 A newly released report expects the global market for industrial pumps to jump from $53 billion last year to nearly $90 billion by 2026.
The study by research firm Reports and Data credited growth in infrastructure construction — particularly in Asia — and advances in micro disc pump technology for the recent increase in the segment.
The construction industrial pump segment overall is expected to see a compound annual growth rate of 7.3%, the largest projected growth through the forecast window.
The report said demand for pumps from process manufacturers is also rising, and that the increase in crude oil prices helped bolster demand from the energy sector — particularly for extraction and transportation of oil and natural gas. The oil and gas pump sector is expected to see a CAGR of 6.4% through 2026.
Reports and Data analysts also mentioned desalination plants as a factor in the growth of the pump industry in coming years.
The study suggested centrifugal pumps will dominate the segment, and that positive displacement pumps would grow at a CAGR of 5.3%.
Image Credit: NavinTar
Related