Report Expects Sensor Bearing Market to Jump in Coming Years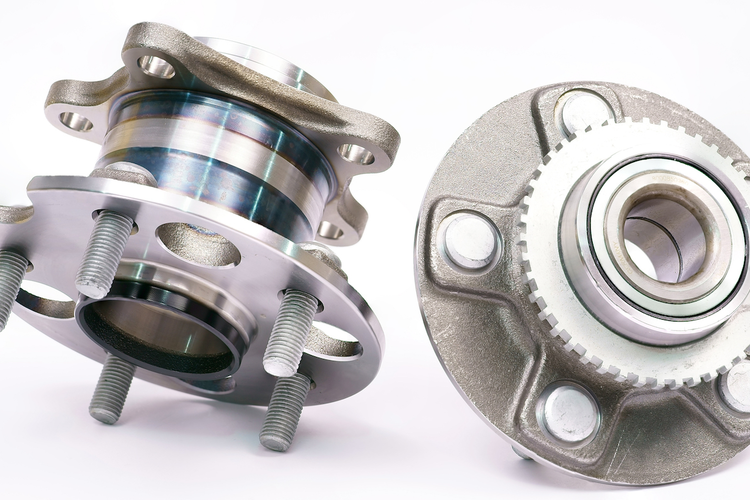 A new report projects that the global market for sensor bearings will jump by more than 27% over the next five years.
The analysis, published by Reportlinker, estimated that the value of the industry would rise from $5.1 billion last year to $6.5 billion by 2023, which would equate to a compound annual growth rate of 5.2%.
Researchers attributed the increase to growing demand from the automotive and transportation sectors and other end users.
The expansion of requirements for anti-lock braking systems (ABS) in vehicles, in particular, is expected to drive more demand for speed-functionality sensor bearings, which are primarily deployed in ABS systems.
The U.S. and other leading vehicle-producing nations, the report noted, implemented rules mandating ABS and electronic stability control systems in new vehicles in recent years, and more than 90% of vehicles currently on the road use wheel speed sensors in their ABS systems.
Image Credit: ZhdanHenn / Shutterstock.com
Related