Record-Setting Automation, Robotics Purchasing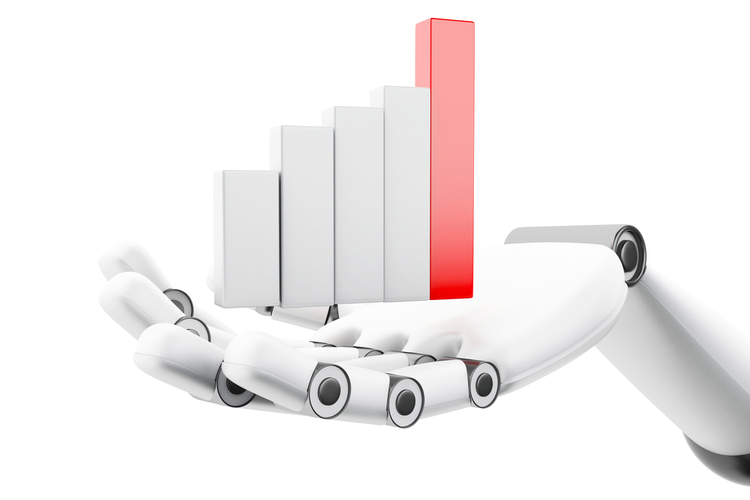 According to the A3 – the Association for Advancing Automation, the North American automation market is setting new sales and delivery records for robotics, machine vision, motion control and motor technology through the first three quarters of 2017. More specifically, A3 reports:
There have been 27,294 orders of robots valued at approximately $1.473 billion so far in 2017, which is the highest level ever recorded during this period. These figures represent year-over-year growth of 14 percent in units and 10 percent in dollars.
Automotive-related orders are up 11 percent in units and 10 percent in dollars, while non-automotive orders are up 20 percent and 11 percent in the same areas. These orders equate to 25,936 robot shipments.
The specific industries with the largest percentage of these orders are metal foundries and fabrication, automotive components, and food and consumer goods.
Total motion control shipments increased by 10 percent to $2.6 billion – also the highest mark ever through nine months. The product categories leading this growth are motors (comprising 38 percent of shipments), actuators and mechanical systems (18 percent), and electronic drives (17 percent).
The fastest growing categories are motion controllers, sensors and feedback devices, AC drives, actuators, and mechanical systems and motors.
The machine vision market is up 14 percent to $1.937 billion, with equal growth being experienced in both systems and components.
According to A3, analysts are predicting that optics, lighting, software, and imaging boards will show a trend upwards regarding sales volume. The expectation on sales of cameras, including smart cameras, is that they will stay flat in the next six months. But an additional area of growth is projected to be for Application Specific Machine Vision (ASMV) systems. The majority of suppliers in the marketplace were cited as believing that order and shipment volumes will increase in the next six months.
Related