Raytheon, Phoenix Products to Produce Navy Missile Containers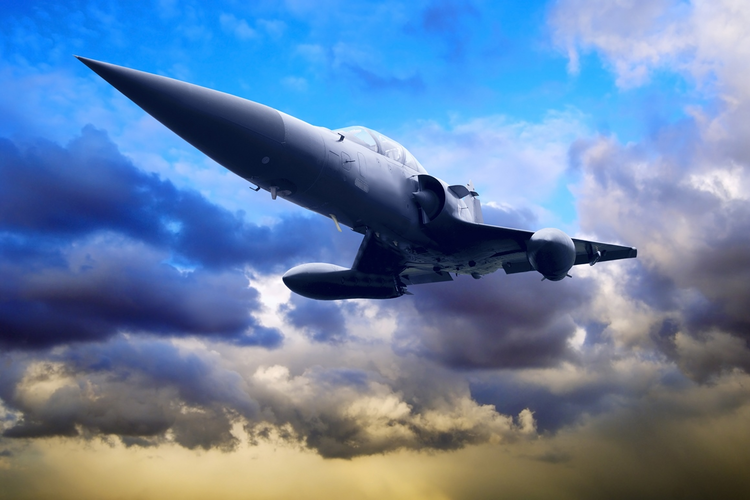 Under a Pentagon agreement announced this week, defense giant Raytheon and a Kentucky manufacturer will develop missile transport containers for the U.S. Navy.
The Massachusetts-based defense contractor said that under the new Defense Department Mentor-Protégé agreement, Raytheon and Oakwood University in Huntsville, Alabama, will provide training and support for Phoenix Products Inc.'s (PPI's) technical, quality, and management processes.
Phoenix, founded in 1973, produces flight components and shipping containers for government and commercial partners, including containers for missiles.
The mentor-protégé program, Raytheon officials said, provides incentives for larger companies to help smaller businesses bolster their capabilities and improve their bids for Pentagon contracts.
"The program will enable PPI to take the next steps to be a fully capable aerospace container and ground support equipment manufacturer," Phoenix President Tom Wilson said in the statement.
The containers will provide transportation for the Naval Strike Missile, a weapon built by Norwegian firm Kongsberg capable of reaching targets more than 100 nautical miles away. The Navy contract awarded to Raytheon and PPI is worth $1.6 million.
Image credit: Andrey Yurlov / Shutterstock.com
Related