Ranked: Top Spots in Midwest for 'Clean Jobs'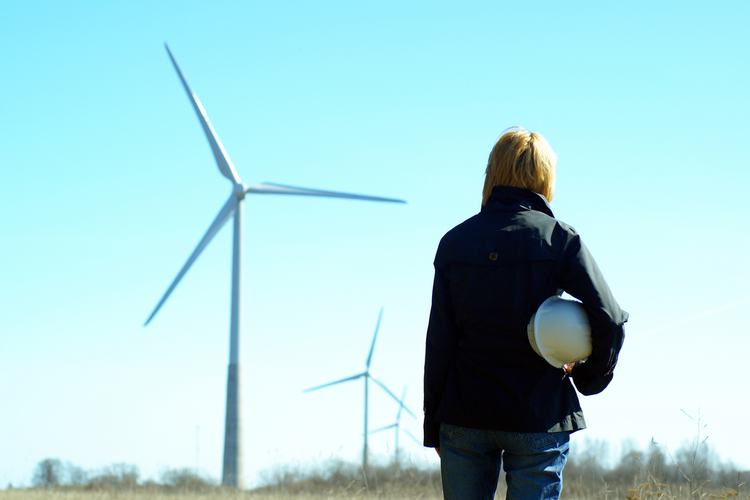 The Clean Energy Trust (CET) recently collaborated with Environmental Entrepreneurs (EE) and BW Research to conduct an extensive survey to shed more light on the amount of "clean jobs" in the Midwest.
By combining the results of a comprehensive survey fielded by BW with data available from the U.S. Bureau of Labor Statistics, the report found that the 12-state Midwest region accounts for 599,775 jobs that can be classified within the clean energy industry.
For the sake of the analysis, which can be found on www.cleanjobsmidwest.com, the jobs that made the cut worked within the following sectors:
Energy Efficiency: 442,319 Total Jobs (↑ 4.43%)
Renewable Energy: 80,752 Jobs (↑ 15.57%)
Advanced Transportation: 65,443 Jobs (↑ 1.63%)
Clean Fuels: 7,077 Jobs (↓ 0.3%)
Advanced Grid: 4,184 Jobs (↑ 2.89%)
According to the report, the Midwest experienced 5.41% growth in clean energy jobs from 2015 to 2016, which is about 4.85 times faster than overall job growth in the Midwest. Long story short, the Midwest added about 30,796 jobs, and Illinois has the largest workforce.
This is how the Midwest states stack up against one another when it comes to new jobs:
Illinois: 5,477 New Jobs (119,395 Total), 4.8% Growth
Ohio: 4,661 New Jobs (105,443 Total), 4.6% Growth
Michigan: 4,655 New Jobs (92,271 Total), 5.3% Growth
Indiana: 3,587 New Jobs (47,720 Total), 8.1% Growth
Minnesota: 2,893 New Jobs (57,351 Total), 5.3% Growth
Missouri: 2,772 New Jobs (55,251 Total), 5.3% Growth
Iowa: 1,967 New Jobs (30,418 Total), 6.9% Growth
Wisconsin: 1,668 New Jobs (26,382 Total), 6.8% Growth
Kansas: 1,286 New Jobs (28,291 Total), 4.8% Growth
Nebraska: 1,060 New Jobs (17,482 Total), 6.5% Growth
South Dakota: 387 New Jobs (7,505 Total), 5.4% Growth
North Dakota: 384 New Jobs (12,266 Total), 3.2% Growth
Related