Rail Car Maker's Expansion Dependent on Tax Breaks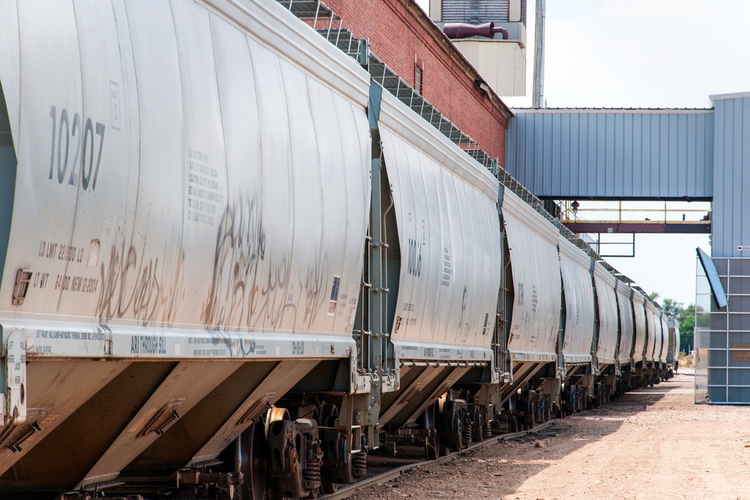 Ebenezer Railcar Services is a 37-year-old freight rail car manufacturer in West Seneca, New York. The company is looking to more than double the size of its facility but is seeking support from the Erie County Industrial Development Agency for the $6 million, 94,000 square-foot project.
In addition to increasing production capabilities in West Seneca, it would allow the company to consolidate all of its Western New York operations at one location. The expansion plans could also enable the company to implement more advanced and technical manufacturing processes by upgrading the facility and equipment, which would include welding equipment, cranes, jacks, metal fabrication, and advanced manufacturing platforms.
Ebenezer also states that the expansion would create jobs by reducing or eliminating the need to outsource some production to a sister company in Colorado. The company currently employs more than 120 workers in Western New York and could add about a dozen more jobs carrying an average salary of $55,000.
Founded in 1981, Ebenezer Railcar both makes and repairs freight cars, although manufacturing is expected to take up the bulk of its future operations. Its work includes design, engineering, metal fabrication, painting, and testing. The company focuses on small-volume orders that are usually less than 100 cars, as well as specially-designed rail cars. Its customers include national and multinational freight-car leasing companies, railroad companies, and government agencies.
The financial assistance being sought would focus on lowering property and sales taxes. Ebenezer has stated that if Erie County can't provide these breaks, which are valued at just over $262,000, the expansion could take place in Colorado instead. The company has already been approved for state Excelsior Jobs tax credits, and is seeking a capital improvement grant from New York State Electric & Gas.
Image Credit: rCarner/Shutterstock.com
Related