Radio Systems Manufacturer Plans to Double Workforce by 2020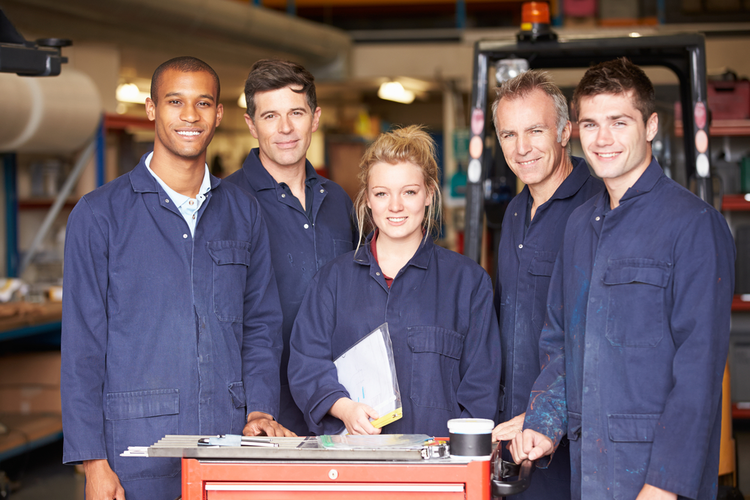 A Virginia defense contractor expects to double its workforce in coming months as part of a $5 million expansion of its engineering and manufacturing operations.
Mu-Del Electronics, which produces radio frequency and microwave systems, this week announced its relocation to a new operations center in Manassas, Virginia. The custom-built center, officials said, includes additional capacity for testing labs, clean manufacturing, and the company's machine shop.
The facility currently employs 30 people, but Mu-Del executives hope to increase its workforce to 60 by 2020.
The company primarily provides systems for national defense purposes, including communications, intelligence collection, telemetry, and radar signal processing in naval, airborne, and ground-based capacities.
"We look forward to attaining new business milestones as we continue to diversify our portfolio and expand our operations," Mu-Del President Sami Antrazi said in a statement.
Image Credit: Monkey Business Images / Shutterstock.com
Related