Purina Investing $450 Million to Turn Brewery into Pet Food Factory in North Carolina
Welcome to Thomas Insights — every day, we publish the latest news and analysis to keep our readers up to date on what's happening in industry. Sign up here to get the day's top stories delivered straight to your inbox.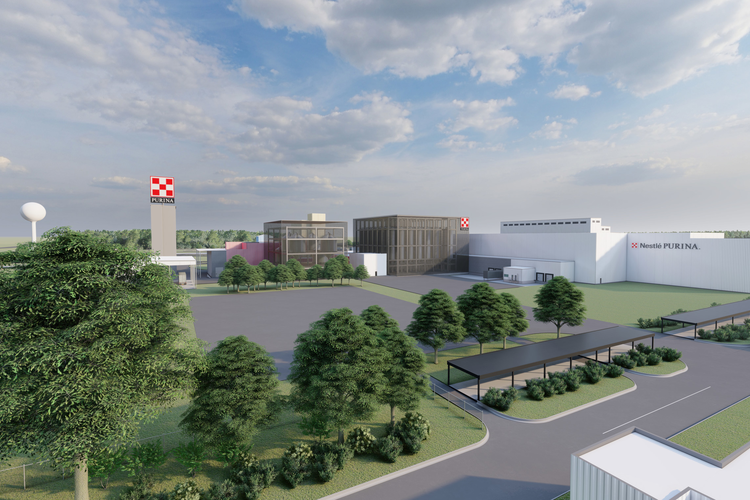 One of the world's top pet food makers is growing further in the form of a new factory site in North Carolina.
Nestlé Purina PetCare announced September 30 that it is investing $450 million to renovate a former brewery in Eden, North Carolina, into a technically advanced pet food production facility. It will become Purina's 22nd factory in the United States and is expected to begin operations in 2022.
Located near the North Carolina and Virginia border, the new plant will cover about 1.3 million square feet and employ more than 300 people by 2024. The factory will produce dry dog and cat food brands that include Purina Pro Plan, Purina ONE, and Purina Pro Plan Veterinary Diets.
On the sustainability front, Purina said the Eden facility will abide by the company's commitment to send zero waste for disposal, and the plant's manufacturing processes are designed to recover and reuse heat and water. Purina will aim to make the facility 100% powered by renewable electricity to align with the company's goal of having zero environmental operational impact by 2030.
St. Louis, Missouri-based Nestlé Purina PetCare is the world's second-largest pet food maker, with $13.2 billion in 2018 sales. Mars Petcare is No. 1 at $18.1 billion.
Image Credit: Nestlé Purina PetCare
More from Business & Industry