Purchasing Optimism Fueling Manufacturing Growth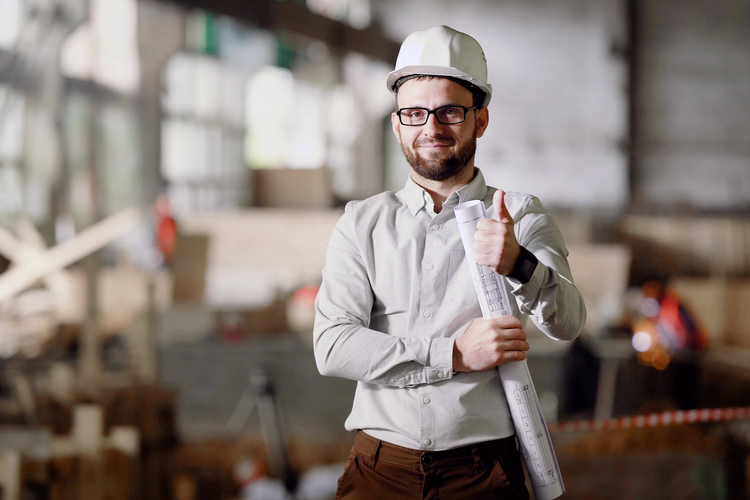 Findings from a survey conducted by the industrial group purchasing organization Prime Advantage show that mid-sized manufacturers are optimistic about revenue growth over the next 12 months. Their annual Purchasing and Manufacturing Survey offered up procurement projections, whose highlights include:
88 percent of respondents forecasting revenues that will either increase or stay the same over the next 12 months. This forecast is a four percent increase over last year's results.
83 percent of respondents are anticipating capital equipment spending to either increase (27 percent) or stay the same (56 percent) in comparison to last year. This change represents a two percent increase from 2016.
94 percent of procurement teams identified raw materials as the top cost pressure, followed by logistics and transportation at 62 percent and component parts at 61 percent. Raw material costs have been the top cost pressure for the last 16 years.
Outside of price, quality and on-time delivery, manufacturers reported that they are also searching for added value from their supplier partnerships. Among the value improvements sought are responsiveness to change requests (87 percent), flexibility to respond to unexpected demand (84 percent), and better overall communication (78 percent). Time pressures remain the most prominent challenge for those in procurement.
40 percent find the ability to fill open positions as their most significant barrier to growth, even as 65 percent expect employment levels to grow.
34 percent of respondents reported experiencing a cybersecurity breach within the past year, while 38 percent said they have increased intellectual property protection efforts. One-third reported that they perform regular security vulnerability tests, and 16 percent said they had improved their cyber-risk teams in 2017. The top cybersecurity threats were identified as phishing attacks, IP theft, and third-party security breaches.
Overall, the results of this survey support a number of reports offered by the National Association of Manufacturers (NAM), the Institute for Supply Management (ISM), and others forecasting moderate but steady growth throughout the industrial sector for the next 12 to 18 months. With manufacturing accounting for nearly 12 percent of the U.S. GDP and adding $1.89 back to the economy for every $1.00 spent, the health of U.S. manufacturing should provide economic optimism for the entire country.
Related