Production Spike Means 100 New Manufacturing Jobs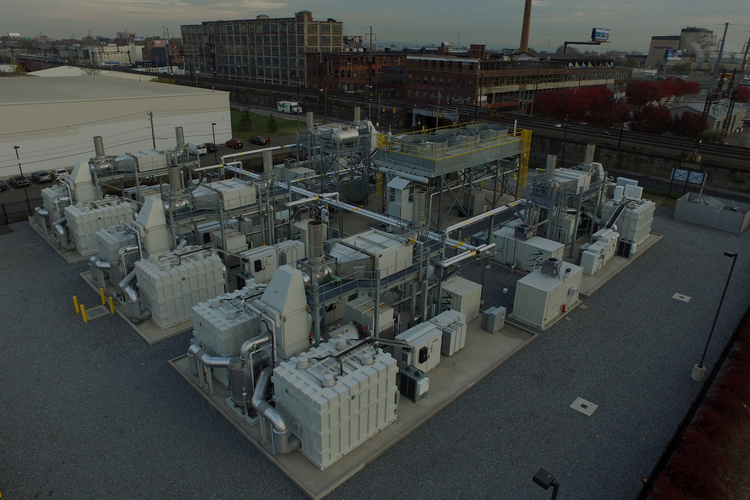 Connecticut-based FuelCell Energy recently announced plans to add more than 100 manufacturing jobs. The company, which designs, installs, services, and operates fuel cell power plants for power generation, is increasing annual production to 55 megawatts from the current 25-megawatt run rate. The new jobs will be added to their Torrington facility in support of the 120 percent increase in output.
The new jobs are the result of FuelCell winning two projects totaling 22.2 megawatts from Connecticut's Department of Energy and Environmental Protection. Furthermore, according to the company's CEO, Chip Bottone, FuelCell has added approximately 85 megawatts of new projects that will roll out over the next 18 months.
The company's fuel cells are comprised of many individual cells grouped in layers to form a stack. Each cell contains an anode, a cathode, and an electrolyte layer. When a hydrogen-rich fuel such as clean natural gas or renewable biogas enters the fuel cell stack, it reacts electrochemically with oxygen to produce electric current, heat, and water. This process allows the fuel cells to continuously generate electricity for as long as fuel is being supplied.
The most significant benefits to FuelCell customers are the savings in both space and emissions. The fuel cells not only burn cleaner than other types of power plants but consume less space.
Image Credit: FuelCell Energy/https://www.fuelcellenergy.com/
Related