Production, Economic Confidence Continues to Grow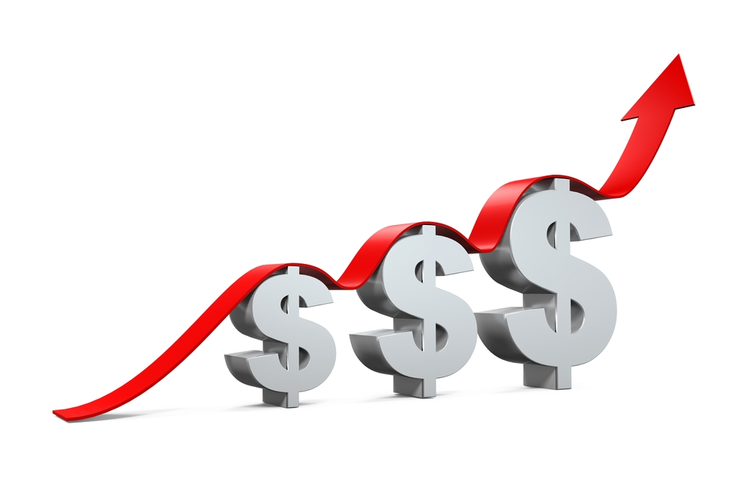 According to Patrick McGibbon, Vice President of Strategic Analytics at the Association for Manufacturing Technology (AMT), overall manufacturing growth in 2018 could increase by as much as nine percent. This rate of increase compares to U.S Gross Domestic Product (GDP) growth projections of three percent. McGibbon points to recent tax law changes fueling industrial purchasing as a key driver of that growth and of the optimism that's suggesting continued expansion.
AMT, which produces the bi-annual International Manufacturing Technology Show (IMTS) states that orders for products defined under the manufacturing technology category were up 44 percent in January 2018 compared to a year prior. This change made it the second-strongest January in the 22 years that AMT has tracked orders. Other positive indicators include U.S. cutting tool shipments totaling $2.195 billion in 2017, an increase of 8.3 percent over 2016. The Michigan Consumer Confidence Index also rose to 120 in March, its highest level in over 14 years.
Furthermore, industry capacity utilization, which is the percentage of resources used to produce goods, currently stands at 78 percent. This level is between the high in 1995 of 84.7 percent and low of 63.5 percent in 2009, but trending upwards from last year's 73.6 percent. Some of the segments with the highest utilization include automotive (82.9 percent), aerospace (77.6 percent) and energy and power generation (79.8 percent).
Reference link:
Related