Pretzel Maker Adds Production, Packaging Lines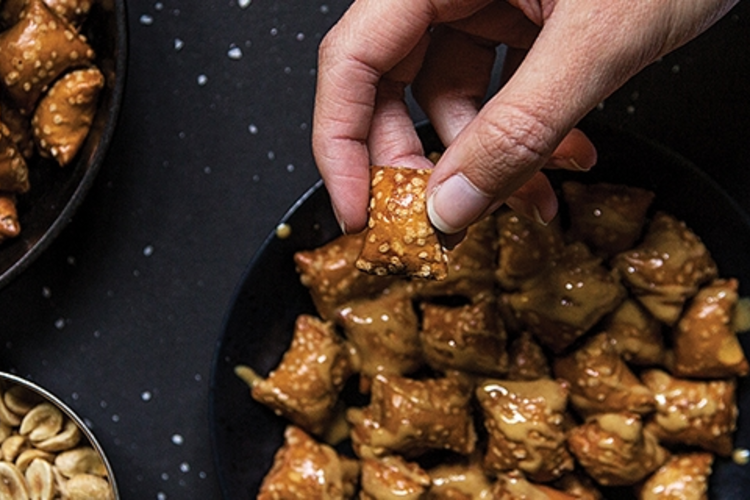 Pretzels, Inc. has announced plans to expand manufacturing operations in Plymouth, Indiana.
By 2020, the company, which manufactures pretzels as well as other snack products, will add more than 120,000 square feet to its existing facility in Plymouth.
According to the company, the additional space will be used for new production and packaging lines and will help streamline existing operations.
According to the company's website, the Plymouth facility is responsible for peanut butter pretzel nuggets as well as bulk pretzel production. The company has been at the location for about two years.
A company spokesperson would not speculate on possible job creation.
With primary operations based in Bluffton, Indiana, the company is a second-generation, family-owned food manufacturer that produces pretzels in 50 shapes, 20 sizes, and 900 different varieties.
According to the website, the Bluffton plant has eight pretzel ovens that produce about 90 million pounds of pretzels each year.
"We are proud to serve as a leading solutions partner for retailers and national brands, and this expansion builds upon our 40-year tradition of serving as an innovative and trusted partner that provides exceptional product quality and customer service," said Paul Schaum, chief operating officer of Pretzels, in a statement.
Image Credit: Pretzels, Inc.
Related