Pratt & Whitney Bringing 215 New Jobs to Florida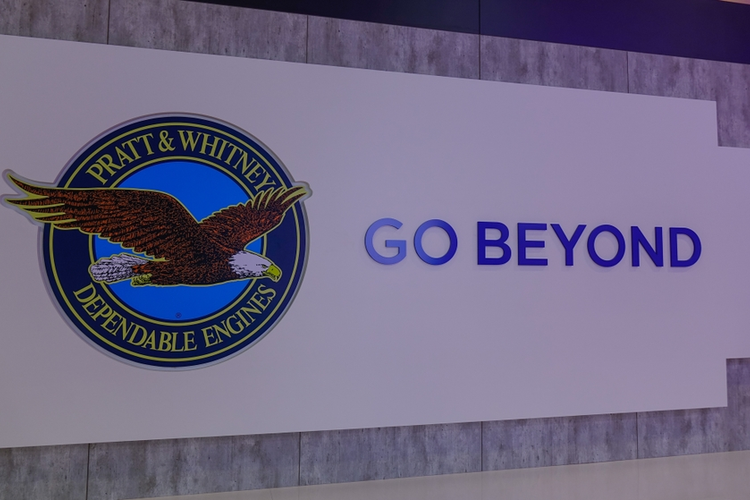 Pratt & Whitney, recognized as a global leader in the production of aircraft engines and power units, has announced plans for a $100 million expansion at its site in Palm Beach County. The project will also create 215 new jobs. The company already employs more than 1,300 workers in Florida, where it's had a strong manufacturing presence since 1958.
The expansion will include a new facility, new production equipment, and expanded support for engineering and product development functions. State and local governments offered P&W over $3 million in economic incentives over eight years to secure the expansion. The package includes tax breaks and job creation incentives that are contingent on creating those 215 positions at an average annual salary of just over $91,000.
The estimated economic impact of the expansion is $551 million over five years. Palm Beach was competing with a location in Georgia for the new jobs. Pratt & Whitney has made over $188 million in capital investments in Palm Beach County since 2000.
This expansion announcement came on the same day that P&W's parent company, United Technologies Corporation (UTC), said it would hire more than 35,000 people nationwide over the next five years. UTC also pledged to invest more than $15 billion in research, development, and capital expenditures.
Image Credit: Phuong D. Nguyen/Shutterstock.com
Related