Port Investment Will Grow Auto Exports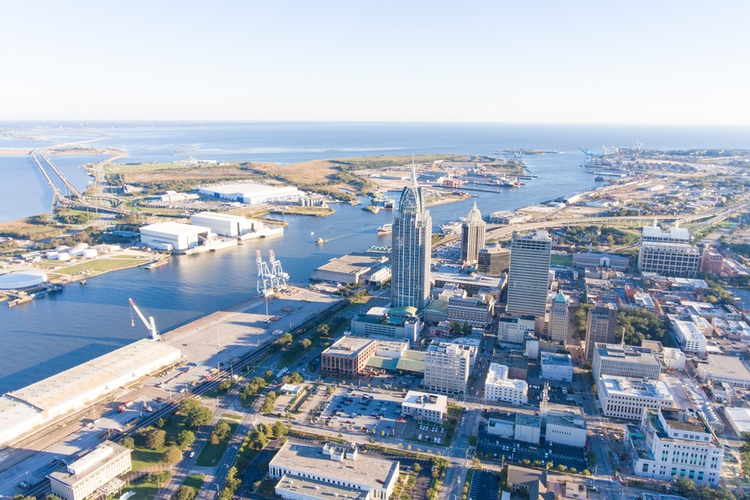 The 57 acres comprising the site of a former bulk material handling facility will be transitioned to a state-of-the-art automotive processing and logistics terminal. Officials connected with the Port of Mobile in Alabama recently announced that $60 million will be invested to create a vehicle processing roll-on/roll-off (RO/RO) facility at the port.
The new facility will allow vehicles to be driven directly onto cargo ships as they make their way to markets around the world. Representatives of the Alabama State Port Authority and AutoMobile International Terminal recently signed a Memorandum of Understanding to develop and operate the facility. The signing took place in Buenos Aires.
Automobiles are Alabama's top export, exceeding $7.75 billion in 2018. Vehicles made in the state are currently loaded onto ships at ports in other states. The new RO/RO facility will provide a more convenient and cost-effective option. Alabama is the third largest exporter among U.S. states, with shipments to 88 countries last year.
Proceeds from the Port Authority's recently-awarded $12.7 million Transportation Infrastructure Generating Economic Recovery (TIGER) grant and the $28.8 million grant from the Alabama Gulf Coast Recovery Council will be used to offset the cost of the project. Construction is scheduled to start later this year, with completion scheduled by the end of 2019.
With a network of 11 ports in six countries, SAAM Puertos S.A. is a major port operator in South America.
Related