Polaris to Acquire Precision Manufacturing Supplier for $24M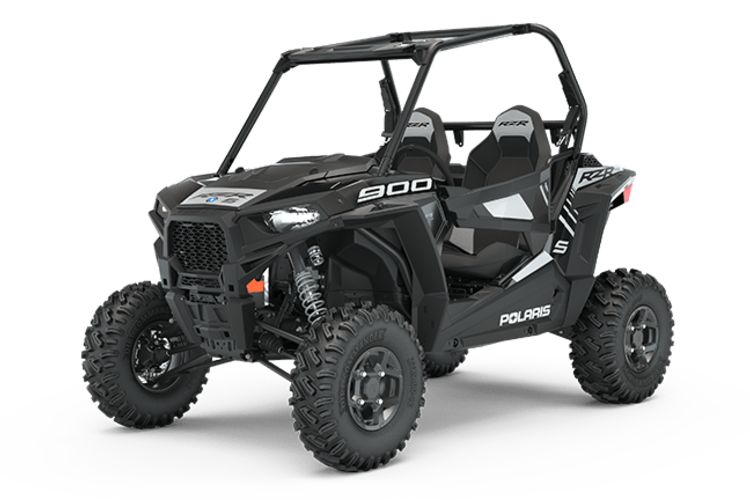 Polaris Industries announced plans this week to acquire one of its contract manufacturers in a bid to streamline its supply chain.
The manufacturer of snowmobiles, ATVs, and other vehicles will pay nearly $24 million in cash for all outstanding shares of WSI Industries, a high-precision parts manufacturer that reported almost $26 million in net sales in the nine months ending in late August.
Polaris accounted for nearly 80 percent of that total, and officials said the addition of WSI would bring "precision machining capability in-house."
"The acquisition of WSI Industries supports our long-term supply chain strategy and makes this opportunity an exciting value creation opportunity for Polaris," said Ken Pucel, the company's executive vice president of global operations, engineering, and lean.
After the deal closes, WSI will remain a distinct operation within Polaris and will continue to operate out of its facility in Monticello, Minnesota — located about 30 minutes from Polaris' headquarters in Medina.
"This transaction is a testament to the manufacturing excellence we have delivered to Polaris over the last 20 years," said WSI President and CEO Michael Pudil.
Image Credit: Polaris R / https://rzr.polaris.com/en-us/trail-sport/
Related