PMI Shows Continued Growth in November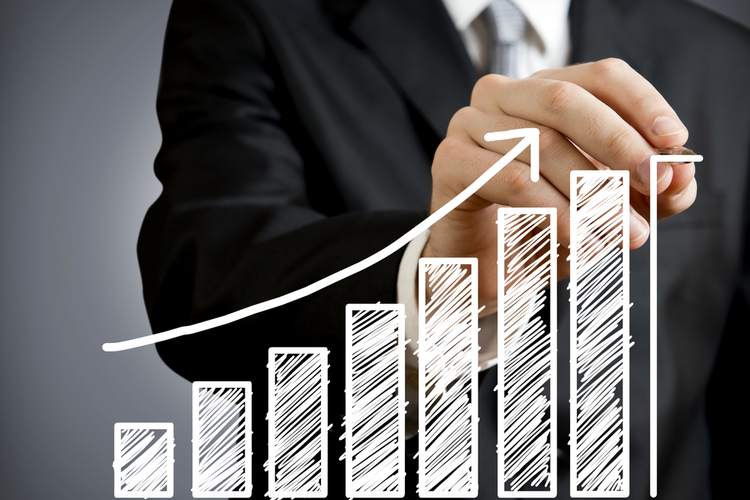 The latest Purchasing Managers' Index (PMI) from the Institute for Supply Management (ISM) saw economic activity in U.S. manufacturing grow in November, while the overall economy expanded for the 102nd consecutive month. The PMI registered 58.2 percent, which is a half-point drop from October, but still higher than the 12-month running average.
This reading indicates expansion in U.S. manufacturing for the 15th consecutive month and lends to annualized GDP growth of 4.5 percent. Additional information from the Report on Business included:
The New Orders Index grew for the 15th consecutive month, registering 64 percent, an increase of 0.6 percent from October.
The Production Index increased by 2.9 percent to land at 63.9 percent, indicating growth for the 15th consecutive month and posting its highest reading since March 2011.
The Employment Index registered 59.7 percent, a decrease of 0.1 percent from October, but the 14th consecutive month of growth.
At 56.5 percent, the Supplier Deliveries Index was 4.9 percent lower than the previous month. This 19th straight month of slowing supplier deliveries is seen as reflecting delivery performance improvement, but still not strong enough to maintain raw material inventory levels.
The Inventories Index registered 47 percent, a one percent decrease. Lower inventory readings reflect the continued difficulty of meeting production demands.
The Prices Index registered 65.5 percent in November, a three-point decrease from October and the 21st consecutive month with raw material price increases.
The Backlog of Orders Index registered 55 percent in November. This is the same level of expansion as October – indicating growth in order backlogs for the 10th consecutive month.
Those industries reporting growth in November included paper products, machinery, transportation equipment, computer and electronic products, plastic and rubber products, food, electrical equipment, appliances, chemical products, furniture and fabricated metal products.
Commodities that saw price increases included aluminum, copper, plastic resins, steel, and zinc oxide.
The average lead time for capital expenditures decreased from 145 to 140 days; decreased by one day to 59 days for production materials; and increased by four days for MRO supplies to 37 days.
Related