PMI Indicates Slower, Yet Strong Manufacturing Growth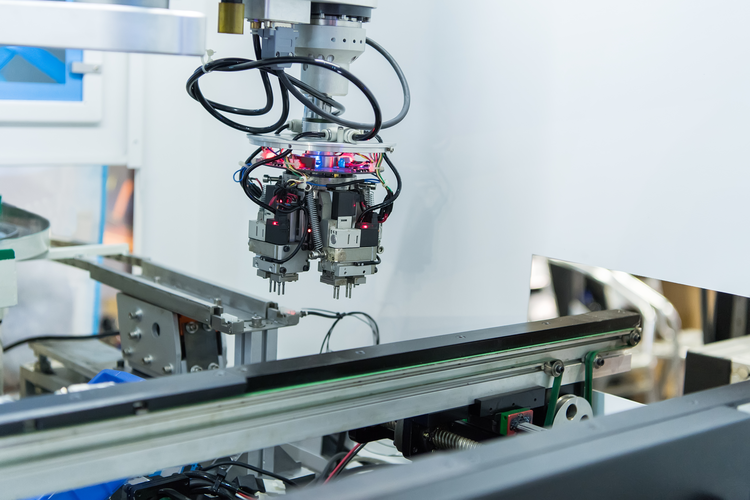 The Institute for Supply Management's October Purchasing Manager's Index (PMI) registered 58.7 percent. Although this is a 2.1 percent drop from September, manufacturing still recorded growth for the 14th consecutive month, and the U.S. economy grew for the 101st straight month. Year-to-date U.S. economic growth corresponds to a 4.4 percent annual increase in GDP.
Additional details in the report included:
The New Orders Index was down 1.2 points from the September reading of 64.6 percent, but still indicating growth for the 14th straight month.
The Production Index registered 61 percent, a 1.2 percent drop from last month but also indicative of 14 months of consecutive growth.
The Employment Index registered 59.8 percent, down from 60.3, but the 13th consecutive month of manufacturing employment increases.
The index tracking Supplier Deliveries registered 61.4 percent, which is a three-point drop from last month but the 18th month in a row with slowing deliveries. This level reinforces growth in new orders and production levels.
The Prices Index finished for in October at 68.5 percent, which is also a three-point drop from September and signals higher raw material prices for the 20th consecutive month. In particular, prices for metal, fuel, electronics, chemicals, and plastics increased. Many of these price hikes are attributed to the effects of recent hurricanes.
Commodities that were down in price were scrap and hot-rolled steel. In short supply are capacitors, integrated circuits, plasticizers, and polyethylene resin.
The average lead time for capital expenditures increased in October to 145 from 142 days, while the lead time for production materials decreased by two days to 60. MRO supply lead times also declined by two days to 33.
Related