Plug-In Hybrids Overtake Battery-Powered EVs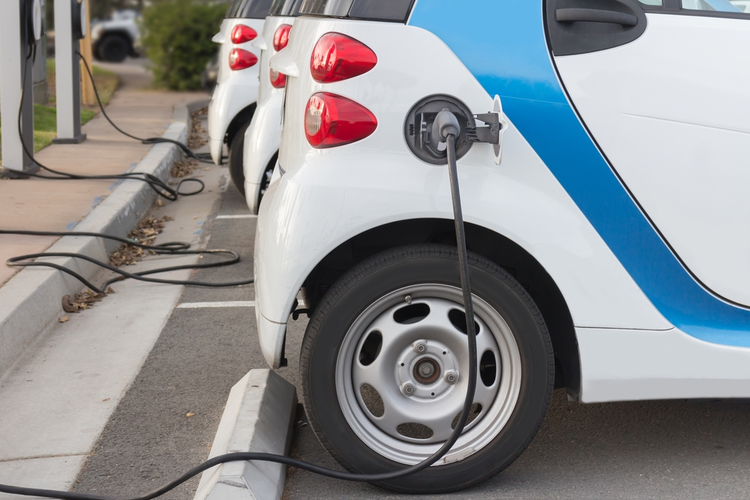 Bloomberg New Energy Finance recently published a report that offers a look at the number of electric vehicle models that have been made available to U.S. and Canadian drivers since 2008. In comparing the availability of battery-powered, plug-in hybrid, and fuel cell vehicle models, a couple of intriguing factors came to light:
Since 2008, the number of electric vehicle models offered by OEMs has risen from four to 54.
While the number of models with electric batteries continues to grow, the largest increase stems from the availability of plug-in hybrid vehicles (PHEVs). Despite the popularity of Tesla and other battery-powered offerings, PHEVs account for the largest category of electric vehicles in North America.
The number of battery-powered electric vehicle models stood at 15 for two years (2013-2014) before increasing by an average of two models per year to reach its current level of 25.
In contrast, the number of PHEVs, which use the combination of an electric battery and traditional gasoline engine, grew by an average of almost five models per year during the same period to reach their current level of 26 available models.
2017 was actually the first time that more PHEV models were available than battery-powered electric vehicles.
Related