Plastics Manufacturer to Expand Indiana Headquarters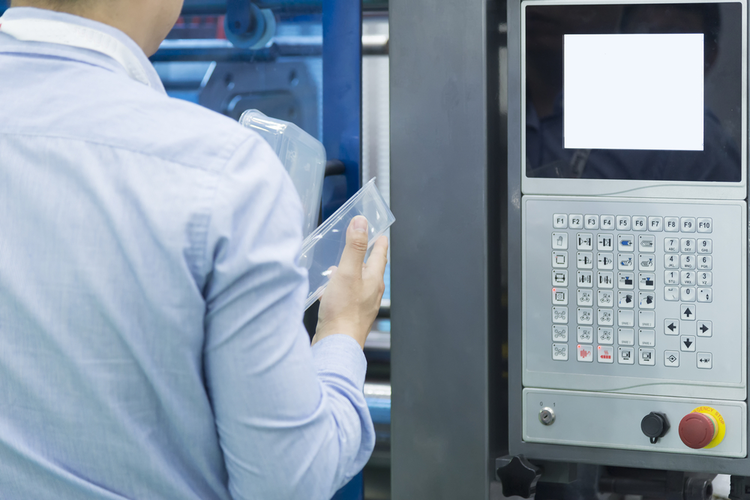 An Indiana manufacturer of injection-molded plastic components plans to more than double its current footprint in the state in an $11.4 million expansion project.
Decatur Plastics Products is renovating a recently purchased 50,000-square foot facility to add warehouse and light assembly capacity, and plans to construct another 50,000-square foot building adjacent to the new facility.
The project is expected to be completed by next summer and create up to 70 jobs in North Vernon, Indiana. The company said hiring for new positions is already underway.
"Jennings County is in an advantageous location that allows Decatur Plastics Products to service our current and potential customers," Robert Riley, company president, said in a statement.
The company attributed the expansion to growing demand for products in the automotive, electronics, medical, packaging, telecommunications, and consumer products markets.
Decatur is eligible for up to $475,000 in tax credits from the Indiana Economic Development Corporation if it meets hiring goals. North Vernon approved additional incentives, IEDC officials said.
Decatur also operates injection molding and flocking facilities in northeastern Alabama.
Image Credit: Pixel B / Shutterstock.com
Related