Plastics Company Announces $30M Expansion in Tennessee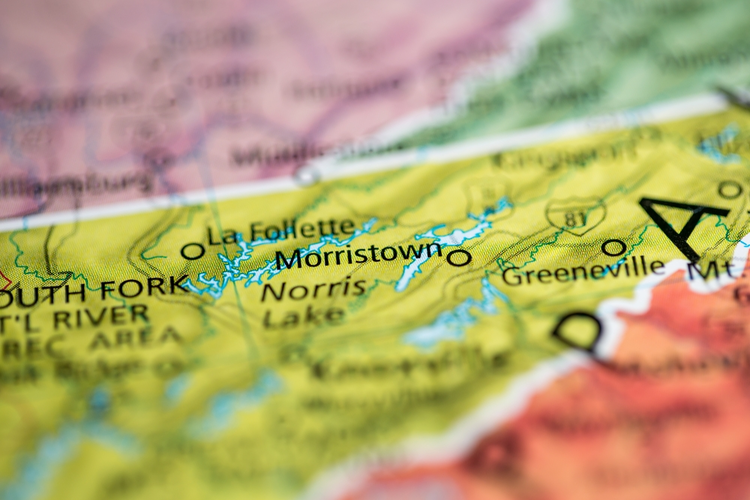 Petoskey Plastics, a manufacturer of environmentally-focused film, bags, and resins, recently announced that it would be investing $29.6 million to expand its production facility in Morristown, Tennessee. The Petoskey, Michigan-based company serves the automotive, medical, grocery, retail, packaging, and construction industries.
The investment is expected to bring as many as 70 new jobs to the area over the next five years. Essential elements of the expansion plan include 30,000 square feet of manufacturing space that will be used to produce polyethylene film. This additional manufacturing capacity will expand the plant's current number of extrusion and converting lines that utilize recycled materials. A four-color offset paper printing press is also a critical piece of equipment that will benefit from the expansion.
The company commended the local Morristown government and the State of Tennessee for their assistance. It plans to commence work on the expansion project in the second quarter of this year, with the first phase of the new expansion forecasted to be operational by the end of 2018.
Petoskey employs more than 400 people at three manufacturing plants in the U.S. They total more than a half-million square-feet of manufacturing space in serving 5,000 customers in nearly 50 countries.
Image Credit: atdr/Shutterstock.com
Related