Plant Expansion Syncs With Product Development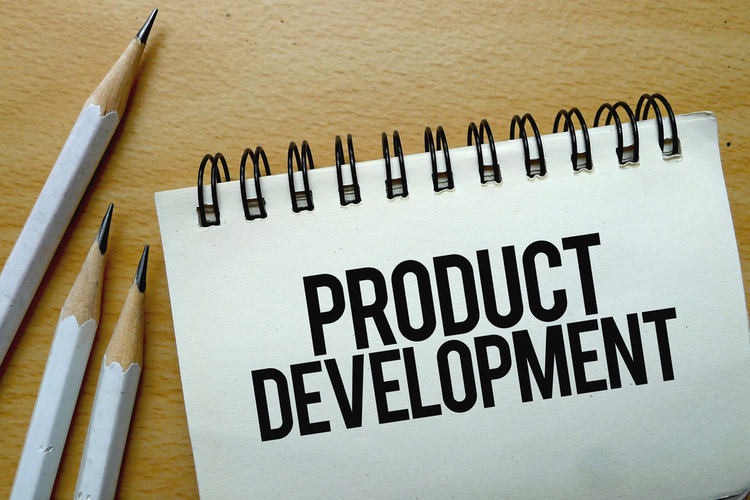 Continental has announced plans for a $9.3 million expansion of their rubber mixing operations in Norfolk, Nebraska. Plans call for adding 19,000 square-feet and 30 jobs to the industrial hose plant which is providing rubber for industrial hoses and whitewall tires for passenger cars. The Northeast Nebraska plant currently employs more than 360 workers. Construction is projected to be completed by the end of March, 2019.
The Nebraska Department of Economic Development will provide assistance in the form of a community development block grant, and by providing some site and building development funds. The 40-year-old facility primarily manufactures materials for industrial hoses used in general purpose air and water management, landscaping, mining, petroleum processing, and welding applications. The new mixing operations will enable the plant to supply compound for product-specific whitewall Continental passenger tires.
The facility was first operated by Goodyear but went through some name and ownership changes before becoming Continental, which is based in Germany. The Norfolk plant is part of Continental's ContiTech division. In 2016, Continental generated sales of $40.5 billion and currently employs more than 233,000 people in 56 countries.
Related