Planet Labs Debuts New Satellite Manufacturing Plant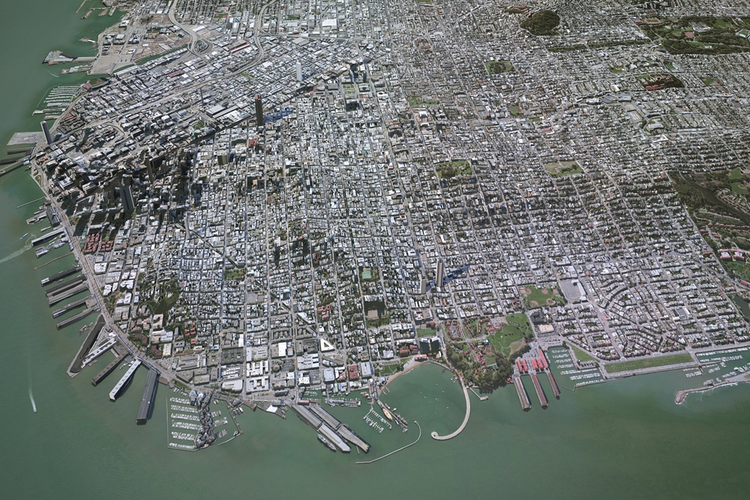 California satellite maker Planet Labs marked last week's Global Climate Action Summit by officially opening its new, larger manufacturing facility in its native San Francisco.
The company, founded by former NASA engineers, develops and produces small imaging satellites and already operates the world's largest satellite fleet. Planet set a new record for the company last year with 146 satellites launched.
The new facility houses Planet's entire R&D, manufacturing, and testing operations, and at 27,000 square feet, is six times the size of its previous lab space and offers double the production capacity.
Company officials said it can produce more than 40 of its Dove satellites per week and will eventually be able to accommodate new spacecraft designs.
CEO and co-founder Will Marshall wrote that the new building will allow the company to "iterate faster and continue to push the envelope of what small sats are capable of."
Planet also marked the occasion by shipping the first Doves produced in the facility to India, where they will be launched aboard the country's Polar Satellite Launch Vehicle this fall.
California Gov. Jerry Brown, meanwhile, announced plans during remarks at the climate summit to work with Planet to develop the state's own climate research satellite.
Image Credit: Naeblys/Shutterstock.com
Related