Phillips Can Now Provide 3D Metal Printers to Government Agencies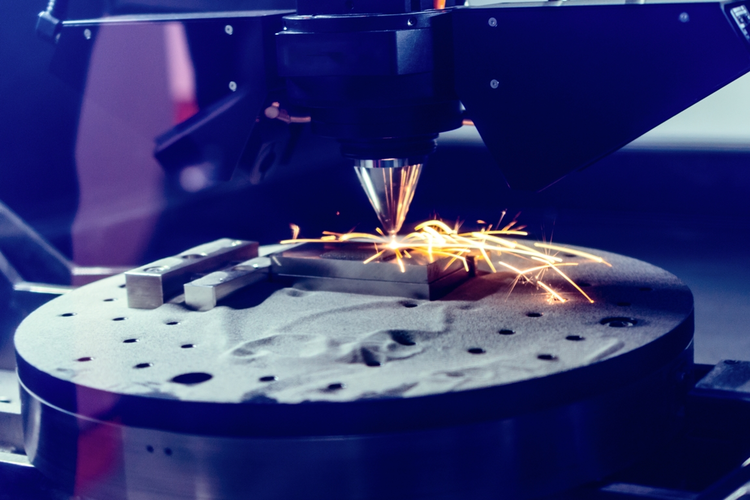 Under a newly announced agreement with Optomec, manufacturing technology company Phillips can now provide metal 3D printing systems to federal agencies.
Phillips Federal, the company's government-dedicated division, said the partnership allows Phillips to resell Optomec's Laser Engineered Net Shaping (LENS) system to government facilities for military initiatives and other advanced research projects.
The LENS system builds or repairs metal components from powdered materials using high-powered lasers — a technique known as directed energy deposition. Officials from the New Mexico additive manufacturing firm said that the method is more cost-effective than the powder bed fusion process, while producing stronger parts and reducing waste.
Jamie Hanson, Optomec's vice president of business development, said the LENS system would improve government maintenance operations while speeding up equipment installations and increasing supply chain capacity.
Phillips Federal Vice President John Harrison added that the pact will help "advance the research and development of new innovations and ideas throughout our government."
Image credit: Nordroden / Shutterstock.com
Related