Phillips 66 Launches $1.5B Refinery Expansion
Welcome to Thomas Insights — every day, we publish the latest news and analysis to keep our readers up to date on what's happening in industry. Sign up here to get the day's top stories delivered straight to your inbox.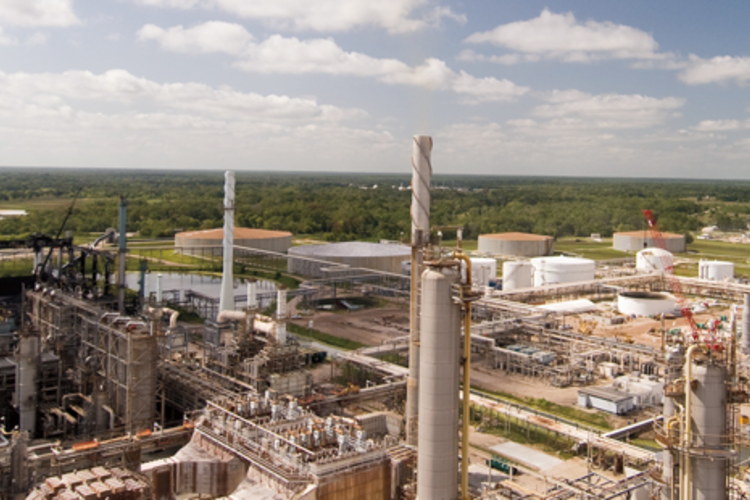 Phillips 66 recently announced that it would be expanding its Sweeny Hub refinery located 65 miles southwest of Houston in Old Ocean, Texas to allow for transporting and processing more natural gas liquids. The $1.5 billion project is part of a boom in Gulf Coast petrochemicals manufacturing.
The Houston-based refining company plans to construct two units to process mixed natural gas liquids into separate components, including ethane, propane, and butane. Each of the units will have the capacity to process 150,000 barrels per day.
Phillips 66, which is a downstream spin-off of ConocoPhillips, also plans to build additional pipelines and storage to support the expanded operations. Work on the project, which aims at handling booming production in the Permian Basin of West Texas, is expected to begin in late 2020. Drilling there has unleashed a supply of low-cost natural gas that has supported an estimated $60 billion in petrochemicals investments along the Gulf Coast.
The project is expected to support 2,000 construction jobs and 25 full-time positions. When the expansion is complete, the facility will have the capacity to process and separate 400,000 barrels of natural gas liquids per day. The 14,000-acre facility currently employs more than 1,200 workers.
Image Credit: Phillips 66/http://www.phillips66.com/refining
Related