Pharma Manufacturer Plans $100M Expansion in NC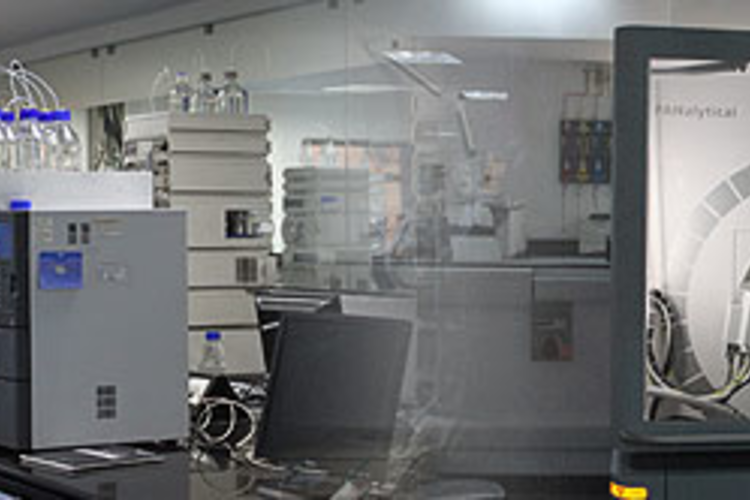 Germany-based Fresenius Kabi recently began construction on a $100 million expansion to its pharmaceutical manufacturing campus in Wilson County, North Carolina. The project is anticipated to bring at least 445 new jobs to the location – more than four times the current headcount. The expansion is scheduled for completion in 2022.
The new facility will enable Fresenius Kabi to increase the production of generic medicines typically used in clinics and hospitals. As healthcare costs continue to increase, the availability of generic alternatives has become a vital component of the medical care system.
The North Carolina Biotechology Center, the North Carolina Department of Commerce, the Economic Development Partnership of North Carolina, the North Carolina General Assembly, the North Carolina Community College System, Wilson County, the City of Wilson, and the Wilson Economic Development Council all played pivotal roles in securing the expansion and related jobs.
Fresenius Kabi specializes in medicines for the infusion, transfusion, and clinical nutrition of critically and chronically ill patients. The company also broke ground on a $250 million expansion in Melrose Park, Illinois in September 2017. The company employs more than 3,000 people in the U.S., including its U.S. headquarters in Lake Zurich, Illinois.
Image Credit: Fresenius Kabi
Related