Pharma Manufacturer Announces $60M Expansion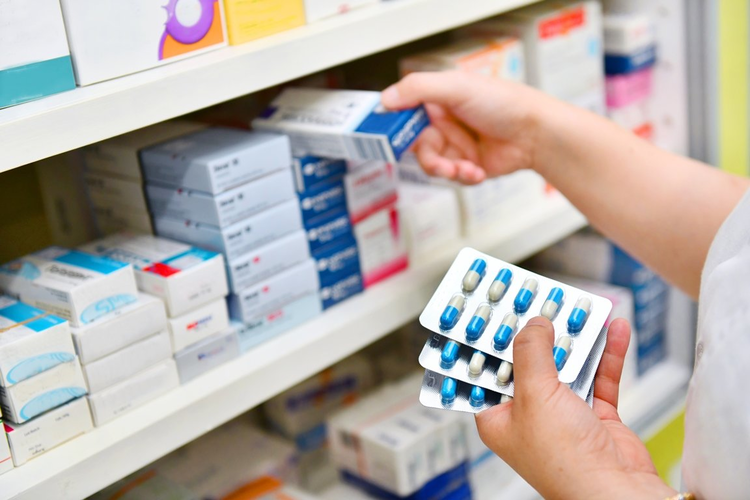 AveXis, Inc., a division of Illinois-based Novartis, recently updated plans to invest $60 million in expanding its manufacturing center in Durham Country, North Carolina. The gene-therapy company will also create 200 jobs as it expands operations focused on the development of the ZOLGENSMA pharmaceutical. The positions are expected to supply an average annual salary of just under $73,000.
ZOLGENSMA is an investigational gene-replacement therapy for the treatment of spinal muscular atrophy. It has been granted priority review by the FDA, which means it should be considered for approval by May 2019. The North Carolina expansion will focus on providing AveXis with the ability to produce multiple gene therapies simultaneously.
The company also announced a number of new financial agreements in support of the project. These include a partnership with the North Carolina Department of Commerce and the Economic Development Partnership of North Carolina. A Job Development Investment Grant approved by the state's Economic Investment Committee could supply AveXis with more than $1.4 million over the next 12 years.
This grant uses a formula that takes into account the new tax revenues generated by the new jobs; the state payments only occur once the company has met its incremental job creation and investment targets.
Additionally, as much as $483,000 could be made available via the state's Industrial Development Fund – Utility Account. The Utility Account helps rural communities with infrastructure upgrades focused on attracting business.
Image credit: i viewfinder / Shutterstock.com
Related