Pharma Company Investing $800M in New York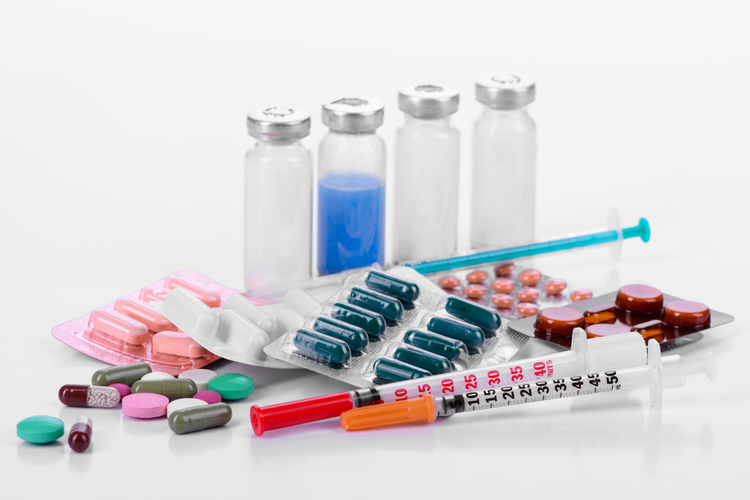 Regeneron Pharmaceuticals has announced plans to invest $800 million as it expands production activities in East Greenbush, New York. The expansion is a vital element of the company's plan to dramatically increase manufacturing activity over the next five to seven years. The ramp-up will include the creation of 1,500 jobs. The state of New York is expected to provide $140 million in incentives to help cover a portion of the expansion costs.
Regeneron has been positioning itself to build a second plant in Rensselaer County for more than three years. The company recently acquired 120 acres of land and is working with East Greenbush planning officials on approvals for 350,000 square feet of manufacturing space, warehouses, and 240,000 square feet of office and lab space.
Regeneron makes medication for patients with ailments that include skin disorders, heart disease, and high cholesterol. The expansion will increase the size of the drug maker's workforce in the area by 60 percent. It currently employs more than 2,500 people at a nearby manufacturing facility. Regeneron was founded in 1988 and boasted 2017 revenues of more than $5.8 billion.
Image Credit: inna Astakhova / Shutterstock.com
Related