Pella Announces New Plant in North Carolina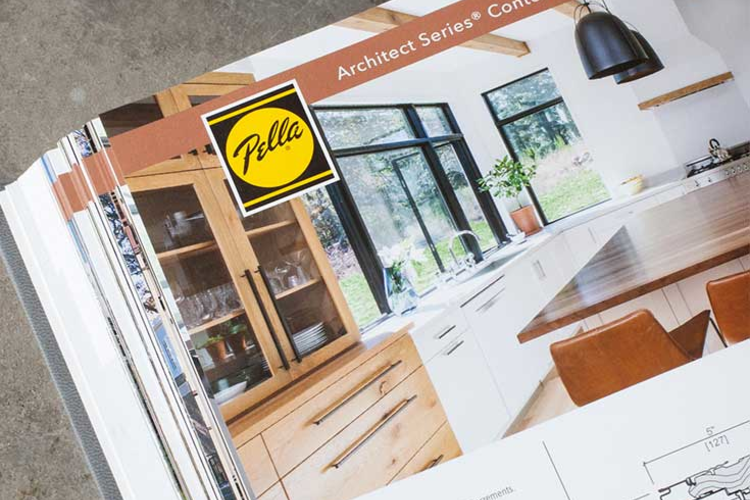 Iowa-based window and door company Pella expects to create 124 new jobs at a new factory in central North Carolina.
The facility, the company's first in North Carolina and tenth in the U.S., will be located in Reidsville, about 20 miles north of Greensboro. Pella expects to invest about $20 million in the project and begin hiring in the final three months of 2019. The new positions are expected to have an average salary of $41,648.
"After an extensive site selection process, we are confident that the Reidsville community not only has a quality workforce but is also well aligned with [our] values and will help us continue to live up to our reputation as a great place to work," CEO Tim Yaggi said in a statement from state economic development officials.
The North Carolina Economic Investment Committee last Tuesday approved a job development grant to support the project. Pella is eligible to receive more than $1.2 million over 12 years if it meets job creation and investment targets.
The state expects the plant to generate $247 million in economic development over that span.
Image Credit: Pella
Related