PC Shipments Showcase Unique Supply Chain Challenges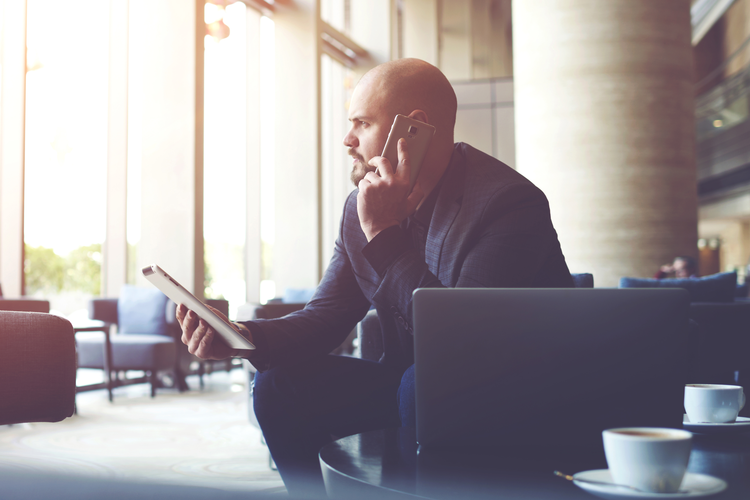 A recent report from Gartner shows that the personal computing industry just experienced its lowest single quarter of shipments since 2007. Worldwide shipments of PCs fell 4.3 percent year-over-year in the second quarter, marking the 11th straight quarter of decline for this industry segment.
The numbers in the U.S. were even lower, registering 5.7 percent. Gartner and other industry experts have linked the struggles to three primary issues – all of which can be attributed to unique elements of this segment's supply chain.
In recent years, demand for PCs has fallen due to wider-spread use of laptops, tablets, and even smart phones. This led to suppliers of DRAM (dynamic random-access memory) components, solid state drives, and LCD screens for PCs to simultaneously lower their production levels and increase the costs of each individual part.
This left companies like Asus, HP, Lenovo, Dell and others facing the choice of either raising prices or absorbing these costs. Some instituted price hikes, which have led to consumers waiting longer to buy new computers. This even led some customer bases, like educational institutions, to transition to less expensive options like tablets.
Those who have absorbed the costs, generally larger companies like Dell and HP, are seeing shipments increase, but without realizing a jump in profit. HP has actually become the top PC vendor in the world after seeing shipments increase over the last five months.
This decision could have a significant impact on the long-term capabilities of these companies. Lower profit margins could leave fewer resources for developing new products with new features and benefits. Given the intensely competitive nature of this marketplace, there is speculation that these short-term gains in market share won't insulate PC companies from the long-term effects of potentially less innovative offerings.
Related