Parts Maker Investing $100M for Mississippi Expansion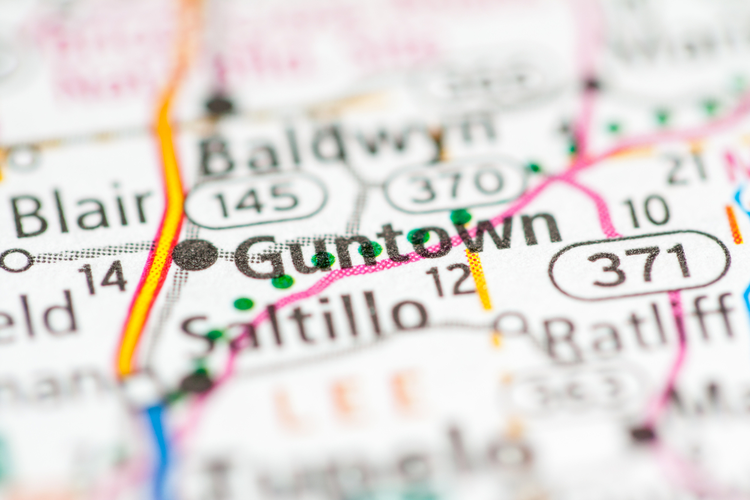 Auto Parts Manufacturing Mississippi (APMM), a supplier of stamped, body-welded, and plastic parts used by Toyota for its Corolla vehicle, has announced plans to expand its Guntown, Mississippi facility. The $100 million project will create 50 new jobs for the tier 1 supplier.
The investment and job creation is attributed to the commercial success of the Corolla, which is made in nearby Blue Springs. First introduced in 1966, the Corolla is known for its reliability and is currently the world's best-selling car with more than 1.02 million vehicles on the road. Since 2000, an average of 312,000 Corollas has been sold annually in the U.S.
APMM received support from local government officials in the form of ad valorem tax exemptions and workforce training assistance. The company hopes to have the new employees in place by December and plans to avoid any downtime by implementing the retooling investments without halting production.
Image Credit: sevenMaps7/Shutterstock.com
Related