Additive Manufacturing / 3D Manufacturing
Partnerships Look to Continue 3D Printing Advancements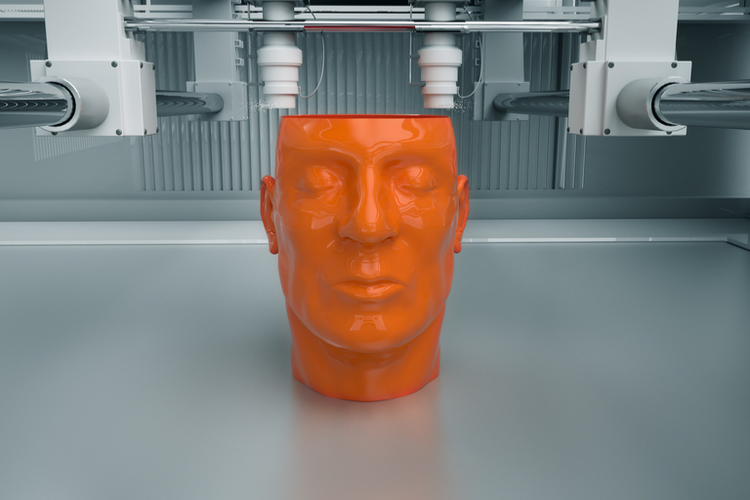 Late last week, BASF, the world's largest chemical company, and BigRep, a leading developer and manufacturer of large format 3D printing solutions, announced a partnership for developing 3D printing materials. The materials would leverage BASF's material production capabilities with BigRep's machines and software for advancing the use of 3D printing for more real-world parts, assemblies, and products.
This partnership follows BASF's strategic commitment to producing 3D materials, which led to the creation of a dedicated subsidiary - BASF 3D Printing Solutions - earlier this year. Not only does this push BASF into a new and growing marketplace, but provides an added boost and instant name recognition for BigRep. According to the company, their printing beds of nearly 40 cubic inches are unmatched in the industry.
Additionally, ASTM International announced that they are seeking partners for launching an Additive Manufacturing Center of Excellence. The international standards organization is calling for proposals from industrial companies and academic institutions. This hub will help establish specific standards for additive manufacturing and provide resources for education, training, and research and development.
Letters of intent are due later this month, with the winning proposal(s) to be being announced early next year. ASTM hopes to attract stakeholders from throughout the industrial sector, with a specific focus on the aviation, automotive, and medical manufacturing markets.
Related