Paper Industry is in Flux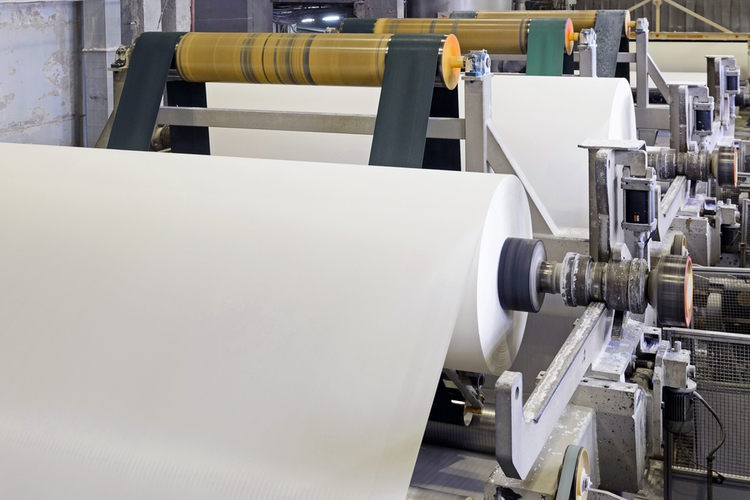 The paper industry is evolving. Once known for its labor-intensive manufacturing processes, the industry is amidst a shift to automation. These automated production facilities have made it possible for companies in vertical markets, such as converted paper products, to become more productive while lowering production costs.
The converted paper market consists of manufacturers, such as International Paper, Georgia-Pacific, and Kimberly Clark, which take paper and other paperboard products and produce corrugated boxes, stationery, paper bags, and toilet paper.
According to a new report from Research and Markets, "Converted Paper Product Manufacturing Market Global Briefing 2018", North America is the second largest region in the industry with about an 18% market share.
The region is a far cry from the Asia-Pacific sector, which accounted for approximately 46% of the market in 2017. According to the report, the surge in Asia-Pacific business was driven by demand in China and India for cardboard boxes as well as stationary and sanitary products.
The smallest region is Africa, accounting for a mere 4% market share.
The surge from overseas wasn't enough to help prop up companies that are experiencing declining sales among consumer products portfolios. In January, Kimberly-Clark announced plans to cut costs by eliminating up to 5,500 jobs, about 13% of its workforce. The maker of the Kleenex and Huggies brands is also closing or selling up to 10 manufacturing plants.
As the paper industry has embraced automation, companies have also saved on energy costs. According to the report, new controls systems, in particular, are making plants more efficient by lowering energy consumption and simplifying maintenance, repair, and operations processes.
Related