Packaging Mfr. Taps North Carolina for HQ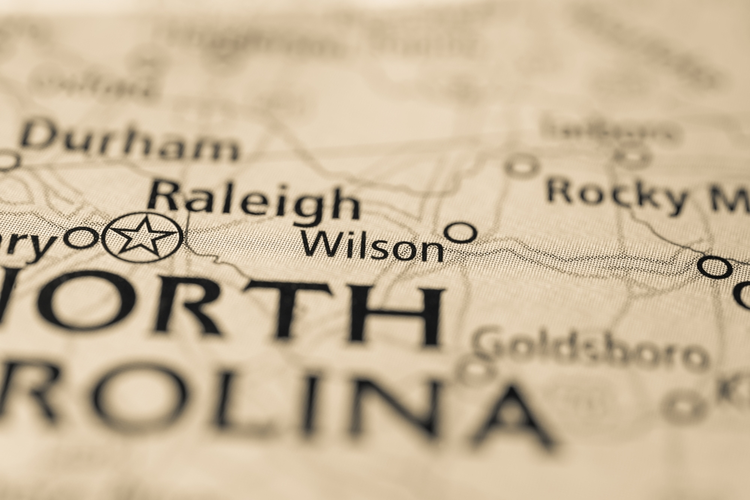 Hoffmann Neopac's U.S. subsidiary of the Swiss pharmaceutical and cosmetics packaging manufacturer recently announced that their first U.S. manufacturing plant and new North American headquarters would be constructed in Wilson County, North Carolina. The $30.8 million investment is expected to create 44 new jobs.
Neopac was awarded a performance-based grant of $300,000 from the One North Carolina Fund. The company sited worker qualifications, a supportive local government, and being close to customers as critical factors in the decision. This announcement comes on the heels of Fresenius Kabi, a leading bio-medical firm, announcing plans to add hundreds of new jobs and invest more than $100 million in the same area.
Dubbed The Triangle, the area connecting Raleigh, Durham, and Chapel Hill in North Carolina has experienced significant growth in the life sciences manufacturing sector. Companies appear to appreciate the tax breaks, lower operating costs, and access to talent from the University of North Carolina, North Carolina State University, and Duke University. Wilson sits about 40 miles east of Raleigh.
Of particular note is the fact that 10 percent of the life sciences companies operating in North Carolina are based outside of the U.S. These companies boast annual revenues of more than $1.7 billion.
Related