Over 100 Automotive Jobs Coming to Ohio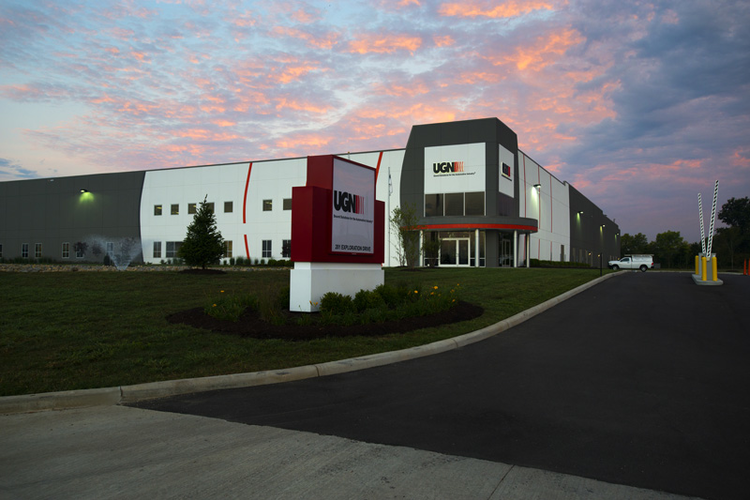 Illinois-based automotive parts manufacturer UGN, Inc. has announced plans for a 154,000-square-foot expansion at its Monroe, Ohio manufacturing facility. The location was selected over an alternative in Valparaiso, Indiana. The current UGN facility in Monroe focuses on supplying carpet and other automotive flooring products to Toyota and Subaru.
The current 232,000-square-foot facility was built in 2015 for $50 million and employs about 300 workers. The new space will also bring 111 new manufacturing jobs totaling $6 million in annual wages to the plant, which resides about 30 minutes north of Cincinnati. UGN produces interior trim, acoustics, and thermal management products for automotive interiors.
Earlier this year, the Monroe City Council, citing competitive reasons, approved an ordinance authorizing a 50 percent net profits rebate for UGN for eight years, starting with tax year 2019. The city also waived 30 percent of building fees for the company and extended a reduction in the water rate that was still in place from the 2015 facility construction.
UGN is a partnership between Japanese automotive suppliers. It reported more than $415 million in revenue last year and has six manufacturing locations in the United States.
Image Credit: UGN/http://ugn.com/monroe-oh/
Related