On Our Bookshelf This Month: "The Hard Thing About Hard Things"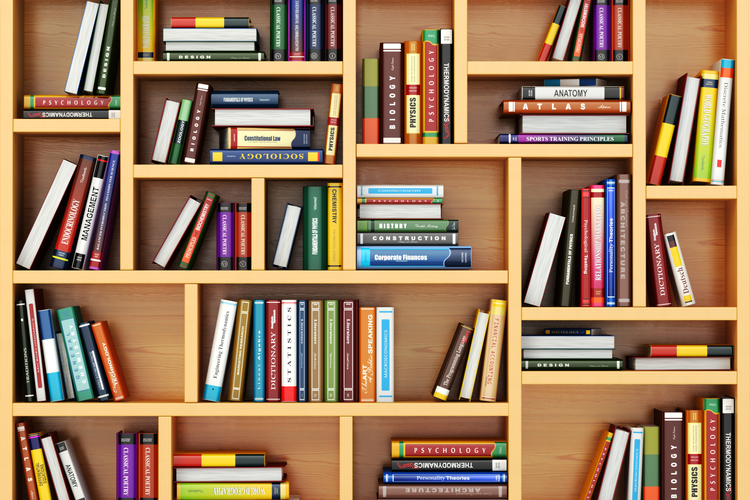 Each month, we're sharing a book recommendation from a member of the Thomas team. Our March recommendation was selected by software engineer James Nissenbaum.
"The Hard Thing About Hard Things," written by Ben Horowitz, sets itself apart from most other business or entrepreneurial books because it takes the perspective of looking at situations when things go wrong — sometimes very wrong. Instead of the sterile, ideal, inviting environment of telling the reader what to do when business is going well, author Ben Horowitz digs very deep into the dark, anxiety-inducing trenches of what to do when your business is on the brink of collapse.
Horowitz is well-known in the entrepreneurial world as the founder of several startup companies as well as the venture capital firm Andreessen Horowitz. In this book, he delivers his sage advice along with gripping war stories of his personal ups and downs during his time as a tech CEO.
While some authors would ask the question of how to raise your first round of funding or how to construct a marketing plan, Horowitz instead asks the questions that actually keep CEOs up at night.
How do you raise 50 million dollars while the worst stock market crash in a decade is happening outside your window, while you have 300 employees on the payroll, while your product won't ship for another six months, and your company will run out of money by the end of the week?
How do you hire a wartime executive whose leadership will make or break your business all the while managing teams of employees doing jobs that you personally have no experience performing?
How do you break the news that you didn't meet your quarterly goals so now you have to lay off a third of your workforce?
Horowitz answers all these questions and more. If you've ever wanted to know what a day in the life of high-stakes entrepreneurship is like, give this book a shot, because when you read the words, you can taste the struggle.
Image Credit: Maxx-Studio / Shutterstock.com
Related