On Our Bookshelf This Month: "Deep Work"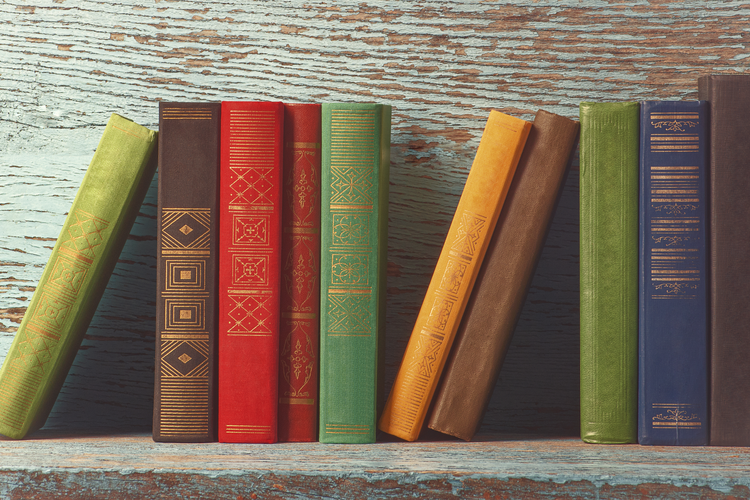 Each month, we're sharing a book recommendation from a member of the Thomas team. Our April recommendation was selected by Director of User Acquisition Cathy Ma.
You'll probably find this a familiar scenario — you start your day responding to Slack messages and emails, and then spend a good chunk of your time in meetings. Before you know it, it's already late afternoon and there isn't a lot of time left for actual work.
When I brought up the challenge of finding time to focus on work that required extreme concentration, a trusted colleague of mine recommended Cal Newport's "Deep Work." And it is indeed a fantastic guide to combating our always-on culture and reactionary workflow.
Granted, not everyone can be Mark Twain or Carl Jung, devoted to their little work huts — often with no running water or electricity — where they got out their thoughts as inspiration struck (as illustrated in the book). What was helpful, however, was Newport's unabashed passion for the importance of uninterrupted time.
His thesis is that we now live in the information age, which will eventually be dominated by artificial intelligence and algorithms (if it isn't already), and whoever has the strongest capabilities in programming the future will come out of this post-industrial era in the top 1%. To do that, ironically, you will need to combat the onslaught of information designed to get you engaged and develop strategies and disciplines to perform deep work.
I used to think that the key piece of the puzzle preventing me from becoming the CEO that all Chinese parents dream of was my inability to wake up early like all successful people seem to do, but then Arianna Huffington reassured me that it's important to have an 8-hour sleep.
After reading the book, I'll say that short of finding a hut in the city with no running water and electricity, I can now just put on my noise-canceling headphones, switch off my social media feeds and email alerts, and do my best to avoid eye contact for the next three days until I finish this traffic forecast document that I have been putting off for the last two weeks.
And maybe, just maybe, I will finally become the tiger kid who will make my family proud.
Image Credit: vipman / Shutterstock.com
Related