Oil Producers Had Best Year Since 2013
Welcome to Thomas Insights — every day, we publish the latest news and analysis to keep our readers up to date on what's happening in industry. Sign up here to get the day's top stories delivered straight to your inbox.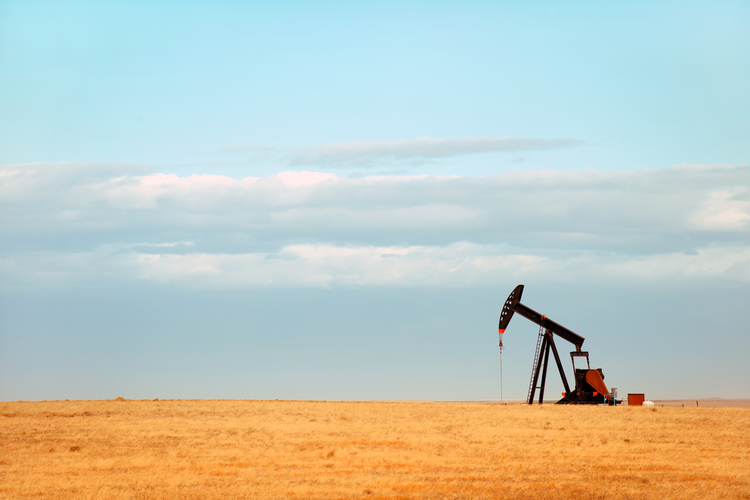 According to data recently reported by the Energy Information Administration, net income for 43 U.S. oil producers totaled $28 billion last year – the most in five years. These historic totals were reached despite average annual oil prices being lower in 2018 than 2013.
Lower production costs and increased production levels contributed to returns in the fourth quarter of 2018 that were higher than any other over the previous five years. The EIA calculates that these companies accounted for about one-third of total U.S. crude oil and natural gas liquids production during the final quarter of last year.
Most of these companies operate in the lower 48, with some in the Gulf of Mexico and Alaska. The annual average West Texas Intermediate (WTI) crude oil price increased 28% from 2017 to average $65 per barrel in 2018. Conversely, expenses directly related to upstream production activities only increased 16% during this stretch to $24/barrel.
When including all other costs not directly related to upstream production, expenses for these 43 companies averaged $48/barrel in 2018, the lowest amount during this five-year span. In contrast to production expenses, between 2017 and 2018, upstream revenue increased 31%.
Image Credit: Natalia Bratslavsky / Shutterstock.com
Related