Oil and Gas Equipment Maker Expands in East Texas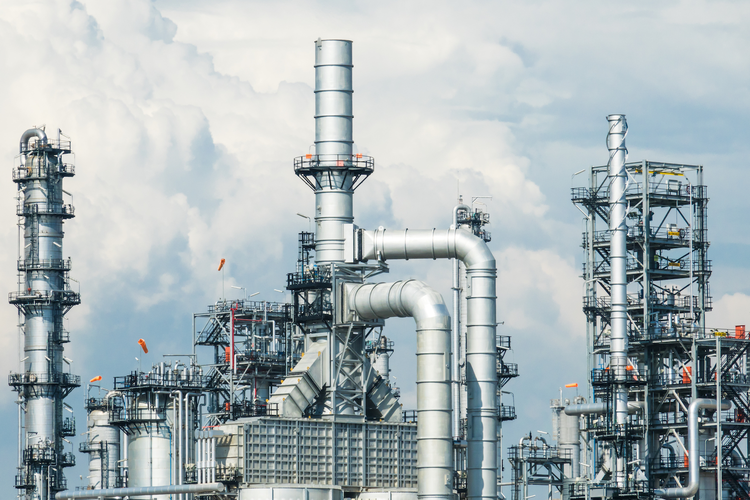 Oil and gas equipment manufacturer Titan Production Equipment recently stated the workforce at its Texas plant has more than tripled since mid-2018.
The company was established in July 2018 after energy company Exterran Corp. spun off its North American oil and gas production equipment operations into a standalone company. Titan officials said the company met its goal of hiring 200 workers within six months of the spinoff, and that its plant in Columbus, Texas, is among the largest of its kind in the U.S.
Titan also completed a move from Exterran's home in Houston to a new headquarters in suburban The Woodlands, Texas.
CEO Chris Werner said the company's high-volume manufacturing capacity and in-house engineering capabilities improved quality and reduced lead times for oil field customers requiring "custom and pre-designed separators, heater treaters, glycol dehydration units, and other production equipment."
The factory, located between Houston and San Antonio, can accommodate complex manufacturing operations, and allows for the production of more than 4,000 units per year. Officials said the spinoff also included Exterran's industry-standard portfolio of designs and drawings.
Image credit: RobertZac / Shutterstock.com
Related