Ohio Approves Expansion Incentives for Cable Assembly Manufacturer
Welcome to Thomas Insights — every day, we publish the latest news and analysis to keep our readers up to date on what's happening in industry. Sign up here to get the day's top stories delivered straight to your inbox.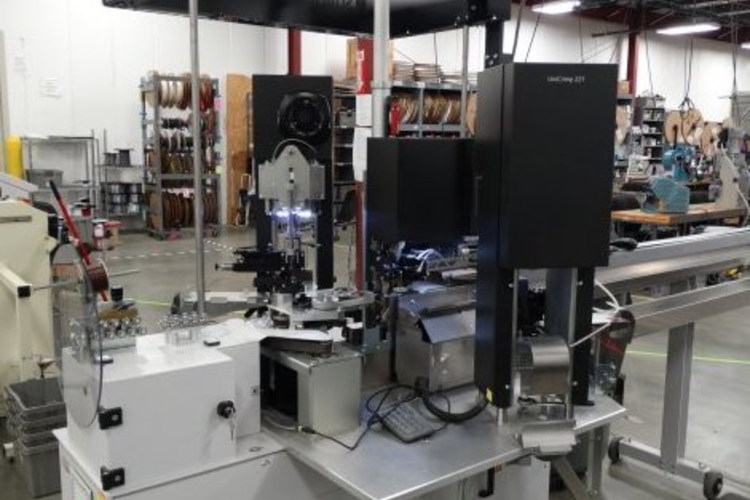 Ohio officials this week approved a six-year tax credit in hopes of persuading a Dayton-area manufacturer to expand and add 79 new jobs.
Manufactured Assemblies Corp., according to the Dayton Business Journal, is considering consolidating its operations at a single location. The company makes cable assemblies and wire harnesses for original equipment manufacturers, along with digital signs and kiosks.
In addition to the new positions, the expansion of its current facility in Vandalia, Ohio, would reportedly retain some $2.8 million in existing payroll by the end of 2022.
MAC operates another facility in Buford, Georgia, and a site in Indiana is also under consideration.
The 1.2% tax credit, approved Monday by the Ohio Tax Credit Authority, equates to an estimated $200,000. It would require MAC to remain in Vandalia for nine years.
The company became a subsidiary of Compass Electronics Solutions, the publication noted, following its acquisition by a private equity firm earlier this year.

Image Credit: Manufactured Assemblies Corp.
Related