Ocean Freight and the Great Unknown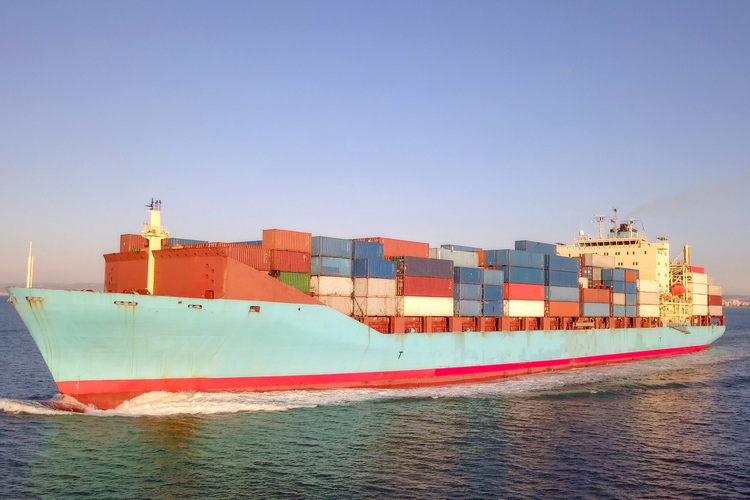 2019 will be a year of unknowns for ocean freight shippers and carriers alike. An intense game of cat and mouse will be playing out as companies and carriers work to sort out tariff increases, new fuel regulations, and ongoing concern over capacity.
In September 2018, the U.S. announced its 10% tariff on $200 billion worth of Chinese goods. The original plan was to have that percentage increase to 25% by the end of the year. The proposed increase was later postponed 90 days from December 1, 2018, leaving many people to wonder how their imports will be affected.
Response to the Proposed Tariff Increase
Many companies are already looking at alternative suppliers and supplier locations in Asia in order to avoid the import tax. Countries like Vietnam and Cambodia will see a significant increase in exported volume. Another approach involves importing goods into neighboring countries of the U.S., like Mexico, and using inland moves to get product over the border. Either way, companies are not willing to wait and see what happens when the 90-day postponement is over.
Ocean freight carriers saw a significant increase in volume in October and November 2018, as companies tried to move as much product out of China as possible in order to avoid the increased tariff. The fear now is that volume will drop off drastically after the Chinese New Year, as companies will have either imported enough volume to hold them over for a couple of months or found alternative countries to source from.
Many carriers and associations are responding by moving several of their large container ships out of the trans-Pacific shipping lanes and repurposing them to the Asia-Europe trade lane. This will result in an estimated 10% drop in weekly capacity between Asia and the U.S. West Coast. Just when U.S. importers thought there may be some reprieve from the recent extreme capacity crunch, the carriers have responded, causing more concern for the near future.
A New Fuel Regulation
On January 1, 2020, the International Maritime Organization will implement a new regulation on fuel. The 0.5% sulfur cap is a drastic reduction from 3.5%, which has been the guideline since 2012. In anticipation of this new regulation, carriers are looking to take action this year.
Some carriers are opting for "scrubbers," which would allow a ship to use the 3.5% fuel. It is estimated that 1,500 of the total global shipping fleet of some 60,000 vessels will have them installed by January 1, 2020. This means that the remaining vessels will be forced to burn the new, cleaner fuel.
The anticipated cost increase varies by lane, but, in some cases, the cost per shipments could go up by $100-$150, reaching as high as $350 per shipment. This poses an interesting question of strategy, whether locking in a fixed fuel rate or using a floating index. Carriers will be looking to pass the cost increase — of either the new fuel or the capital investment in "scrubbers" — onto customers.
Cost and service will remain important factors throughout the next round of contract negotiations between companies and their ocean freight carriers, but, more than any other time in the recent past, other factors will be playing a major role in deciding whom to partner with for 2019 and beyond.
Image credit: StockStudio / Shutterstock.com
Related