Nuclear Power Growing Despite Facility Closures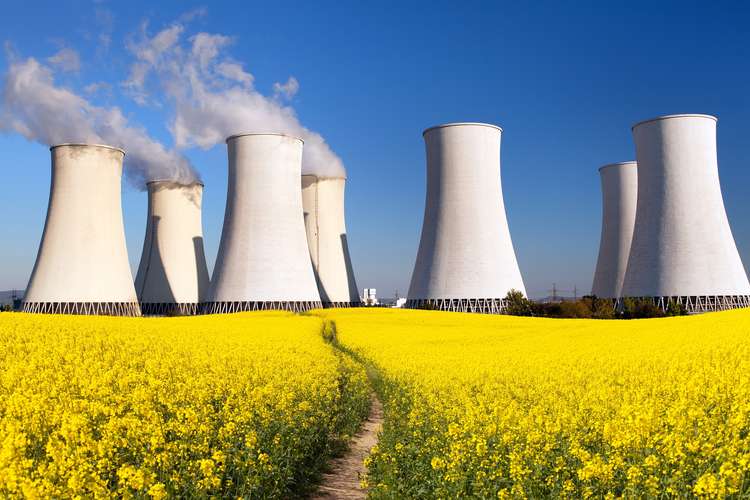 Despite losing a number of power plants over the last decade, a report from the U.S. Energy Information Administration indicates that electricity generated by nuclear power plants increased by approximately 100,000 megawatt hours (MWh) in 2018, reaching a total of 807.1 MWh. A combination of added capacity through upgrades, shorter refueling times, and quicker maintenance cycles are seen as the primary factors allowing these plants to produce more electricity.
The report also showed:
The United States currently has 98 nuclear power reactors at 60 plants.
Since 2013, a total of seven plants with a combined capacity of 5.3 GW have retired.
Two plants—Pilgrim, Massachusetts and Three Mile Island in Pennsylvania—are expected to retire later this year.
The Tennessee Valley Authority's Watts Bar Unit 2 nuclear power reactor is the only facility to come online since 2010. It provides 1.2 gigawatts (GW) of power.
2.0 GW of thermal power upgrades were realized between 2010 and 2018, nearly the equivalent of adding two new reactors.
The combination of upgrades, shorter outage durations, and efficiency improvements contributed to the U.S. collection of nuclear plants seeing its highest capacity factor on record, at 92.6%.
Two new reactors are scheduled to come online soon: Georgia's Vogtle Units 3 and 4. They are scheduled to begin power generation in 2021 and 2022, respectively, providing 2.2 GW of additional power.
However, with a total of nine plants expected to close by 2021, electricity generation from U.S. nuclear power reactors could fall by as much as 17% by 2025. This loss is expected to be offset by new natural gas, wind, and solar power plants.
Image Credit: Daniel Prudek / Shutterstock.com
Related