Northrop Grumman to Add 175 Jobs in Maryland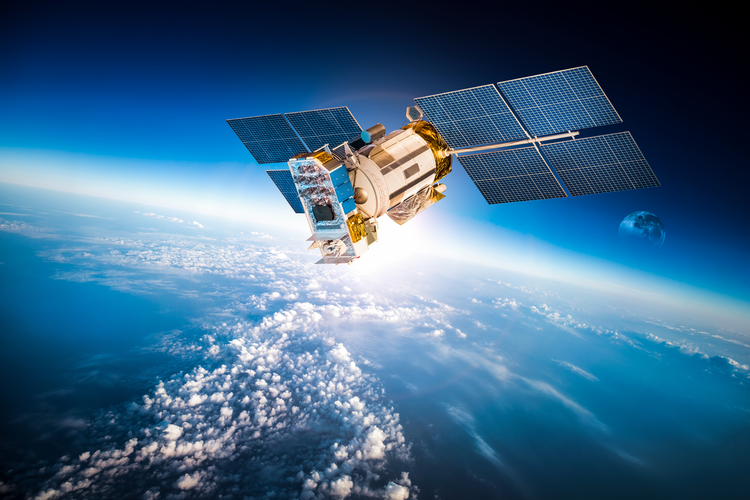 Defense contractor Northrop Grumman plans to add 175 jobs over five years at a site in Maryland, state and company officials announced this month.
The facility in Elkton, Maryland, home to the company's Innovation Systems segment, produces a wide range of space and defense products, including launch vehicles, missiles, and satellites. The division comprises the operations of space and defense firm Orbital ATK, which was acquired by Northrop Grumman last year.
The company said that the expansion would bring the facility's total workforce to 575 by 2023 and help "ensure that the Elkton operation will continue to provide innovative technology to NASA and the Department of Defense for many years to come."
The state Commerce Department approved an $800,000 conditional loan and $200,000 training grant to support the project's costs. Northrop Grumman is also eligible for state tax credits for the creation of new manufacturing jobs, and the county government will add an $80,000 conditional loan.
Image Credit: Andrey Armyagov / Shutterstock.com
Related