New Thomas Report Reveals Industrial Buyer Habits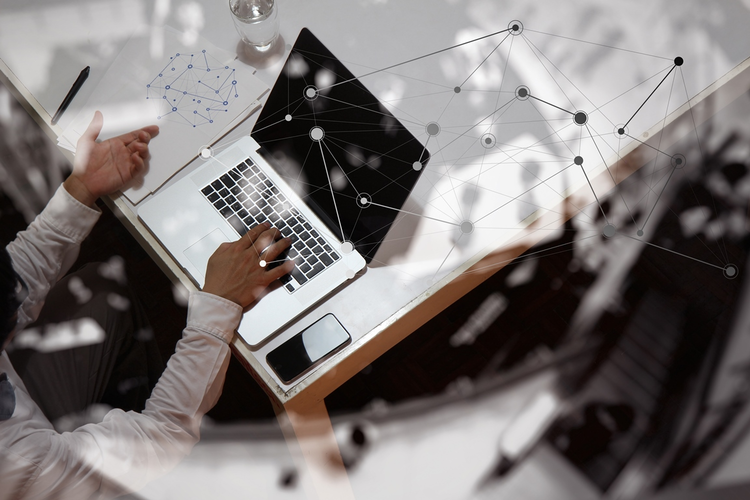 In today's ever-evolving industrial market, manufacturers are constantly on the lookout for new tools that can help them maintain a competitive edge. However, one of the most useful tools is age-old — understanding the buying habits of potential customers.
By gaining insight into the buying process from the customer's perspective, manufacturers can create an informed strategy to improve business practices and overall operations.
Key Insights Into the Industrial Purchasing Process
Recently, Thomas surveyed 266 industrial buyers and used the data to compile a comprehensive report exploring B2B buying habits. The data in this report sheds light on various aspects of the purchasing process, such as what factors buyers consider when choosing a supplier.
The report reveals that, when evaluating potential suppliers, 73% of industrial buyers pay close attention to the company's website, which is more than:
68% that focus on market presence
61% that focus on brand strength and reputation
24% that focus on case studies
10% that focus on social media
This provides actionable insight for manufacturers looking to improve their marketing and brand strategies by focusing on what's most important to potential customers. Knowing what industrial buyers consider valuable in the early stages of procurement can help manufacturers make key decisions on where to allocate resources.
The new report also uncovers specific aspects of purchasers' decision-making processes — for instance, how many suppliers industrial buyers investigate before choosing a partner. According to the Thomas report, the vast majority of buyers — 71% — will vet fewer than five suppliers before making a decision, while 25% will vet between five and 10 suppliers, and only 3% will check out more than 10 suppliers.
These numbers highlight how important it is for manufacturers to optimize their presence and visibility.
Learn More
The data outlined in this report can help equip manufacturing companies with the knowledge necessary to create targeted plans for improving leads and boosting the bottom line.
To learn more about what industrial buyers consider most important when sourcing a new supplier and explore the procurement process in more detail, the full report is available for free download here.
Image credit: everything possible / Shutterstock.com