New Satellite System to Provide Connectivity in Remote Regions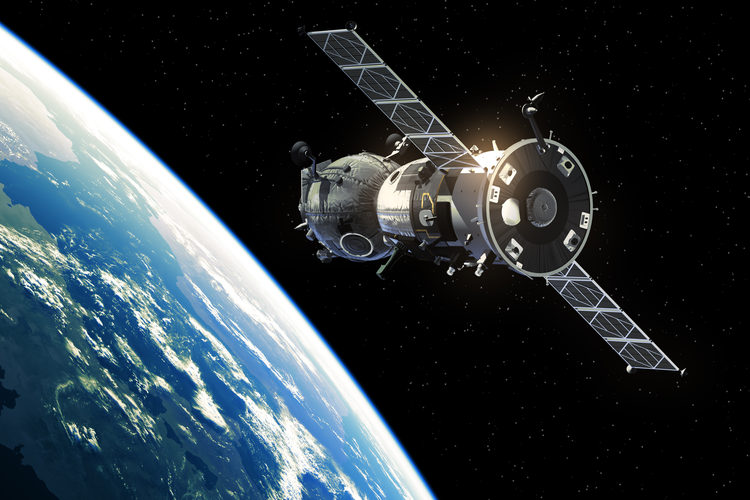 Lockheed Martin recently unveiled an LTE-over-Satellite system with the goal of providing connectivity to remote regions, including those without cell phone coverage. This could include offshore marine vessels or regions affected by natural disasters. The enhanced connectivity could also be leveraged by offshore fisherman working far from cell towers, remote mining operations, scientific and research stations, and even agricultural businesses.
This technology would essentially create new hotspots capable of connecting existing phones with satellites to provide more reliable 4G connections. According to Maria Demaree, vice president and general manager of Mission Solutions at Lockheed Martin Space, "When disaster strikes, cell phone networks often go down —whether because of the event or because of the sheer volume of traffic."
"So, it's important to have new ways to connect families and first responders with people who would be otherwise cut off from contact," she states. Previously, during emergencies that knock out cellular networks, specialized satellite phones were the only option for mobile connectivity, but Lockheed's LTE-over-Satellite solution complements satellite phones by providing a stronger connection with existing phones.
The LTE platform also allows hotspots to be mounted to any vehicle or boat. So, with a vehicular-mounted device, LTE-over-Satellite connectivity ensures that location data, shipment information, and direct voice communication remain available for everyone — from first responders to parents.
Image Credit: Alex_Traksel / Shutterstock.com
Related