New Packing Material Triggers $500M Expansion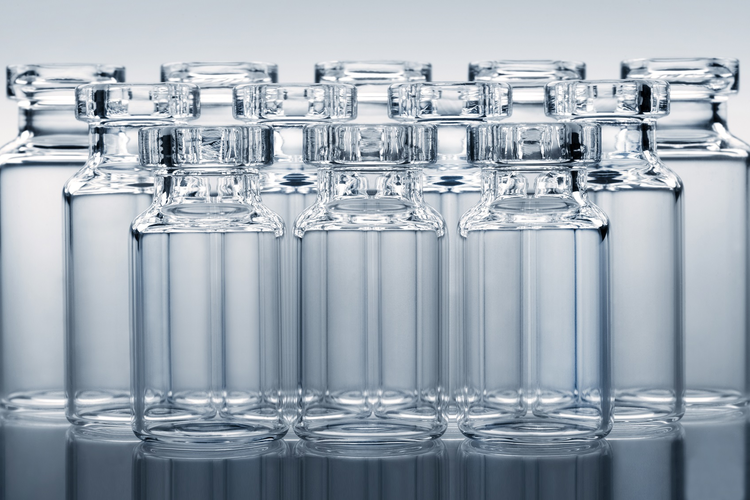 Corning, the iconic material sciences company based in New York, has announced plans to build a new manufacturing facility in Durham County, North Carolina. The new production facility will support the company's efforts to shift Valor Glass into high-volume manufacturing. It is also part of a larger initiative from the company to pump $500 million into the production of the new packaging material.
In addition to the investment in North Carolina that is projected to create 300 new jobs, Corning has already invested over $95 million in facilities in New York State that will create 185 jobs. Developed in conjunction with Pfizer and Merck, Valor Glass has demonstrated more resistant to damage, breakage, and particle contamination than other pharmaceutical packaging. Its durability also enables higher production throughput.
The new North Carolina facility, which is targeted for completion by the end of 2019, will be built next to a Corning Life Sciences manufacturing facility. The company believes this will allow for increased interaction between the two operations.
Image Credit: Corning Incorporated (https://www.corning.com & https://spaces.hightail.com/space/TKZ6fTYX82/files)
Related