New Orders, Employment Power PMI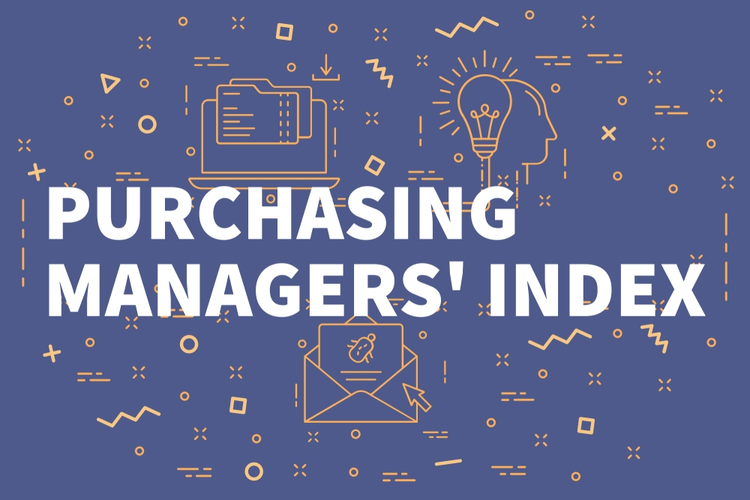 Although it was down 1.5 points to 59.3 percent, the Purchasing Managers' Index (PMI) for March saw the manufacturing sector expand for the 19th consecutive month. It was also the 107th straight month for growth in the overall economy.
More specific findings included:
The New Orders Index registered 61.9 percent, a 2.3 percent decrease from February and the 27th consecutive month of growth in new orders. This index has been at or above 60 percent for 11 straight months.
The Production Index registered 61 percent, a one percent drop from February, but the 10th straight month with a reading over 60 percent. ISM cites labor constraints and supply chain disruptions as negatively impacting production potential.
The Employment Index registered 57.3 percent, a decrease of 2.4 percent, but the 18th consecutive month of growth. However, the skills gap continues to plague manufacturers, with many telling ISM that the labor market is a significant production constraint.
The Supplier Deliveries Index registered 60.6 percent, a half-point drop from February. This level represents the 18th month in a row of slowing supplier deliveries.
The Inventories Index registered 55.5 percent, a decrease of 1.2 points from February – its lowest level since July 2011.
The Customers' Inventories Index registered 42 percent in March, which is 1.7 percent lower than February, indicating that customers' inventory levels were still too low for the 18th consecutive month, and is at the lowest level since July 2011.
The Prices Index came in at 78.1 percent, a 3.9 percent increase, which indicates higher raw materials prices for the 25th straight month. The Prices Index is at its highest level since April 2011. Some key commodity price increases included those for aluminum, cobalt, copper, and most forms of steel. Capacitors, resistors, and silicone were found to be in short supply.
The New Export Orders Index registered 58.7 percent, a decrease from February but the 25th consecutive month of growth in new export orders.
Average lead time for capital expenditures decreased by six to 139 days.
Average lead time for Production Materials decreased by one to 63 days.
Average lead time for MRO Supplies increased by one to 34 days.
Related