New Orders Continue to Drive PMI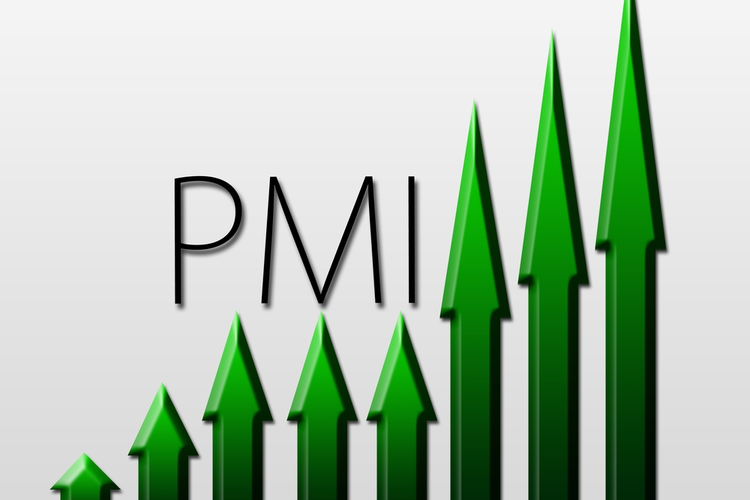 The Institute for Supply Management recently unveiled its Report on Business, containing the manufacturing sector's Purchasing Managers Index for December. Coming in at 59.7 percent, the PMI grew by 1.5 points from November and exceeded the 2017 average of 57.6.
December marked 16 consecutive months of growth in the manufacturing sector and 103 straight months of growth for the U.S. economy as a whole. Additional findings in the report included:
The New Orders Index registered 69.4 percent, an increase of 5.4 percent from November, and the highest level for New Orders since January 2004.
The Production Index came in at 65.8 percent – nearly two points better than last month.
The Employment Index was 57 percent, a 2.7 percent decrease from November, but still indicative of growth in manufacturing jobs. In responding to ISM's survey, 65 percent stated that they had difficulty hiring new employees and 44 percent increased starting pay in an effort to attract new workers.
The Supplier Deliveries Index registered 57.9 percent, a 1.4 percent increase from November. This indicates a slower pace of deliveries as production strives to keep pace with a growing number of new orders.
The Inventories Index registered 48.5 percent, a 1.5 percent increase from November that indicates raw material inventories contracted in December. The Customer Inventories Index registered 42 percent in December, which is 3.5 percent lower than November. Both numbers are considered too low and could pose fulfillment issues for manufacturers.
The Prices Index was 69 percent in December, a 3.5 percent increase from last month, and representative of higher raw materials prices for the 22nd consecutive month.
The Backlog of Orders Index registered 56 percent in December, an increase of 1 percent from November. Order backlogs have grown for 11 consecutive months.
Only the Wood Products and Textile Mills industry segments reported declining numbers in December.
Aluminum, copper, corrugate, electrical components, rubber and stainless steel were all up in price.
Capacitors and resistors were listed in short supply.
The average commitment lead time for capital expenditures decreased to 139 days from 140in November. The average lead time for production materials remained at 59 days, while MRO supplies decreased by one to 36 days.
While growth in New Orders is obviously a positive indicator for manufacturers, some struggles have accompanied this growth. While most would embrace the challenge of having too much to do, manufacturing output is struggling to keep pace with the demands of these new orders and creating lower inventory levels at the raw material, component and finished product sections of the supply chain. This is producing shortages and driving up prices.
A significant contributor to these issues is an ongoing battle to find qualified workers. Even as the number of manufacturing jobs continues to grow, an inability to fill these positions is adding to production backlogs. Heading into 2018, it will be interesting to see if these trends continue or if production levels can pace closer to new orders.
Related