New Network Targets Transparency in Global Food Supply Chain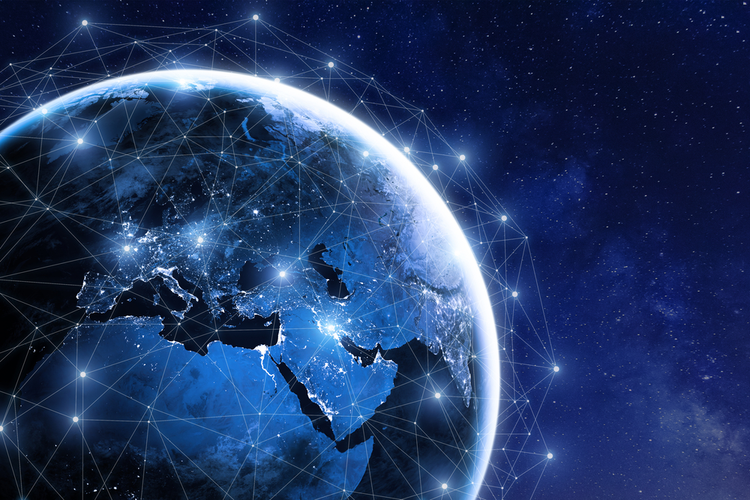 OriginTrail, the world's first decentralized network for the global food supply chain, went live December 7. The Belgrade-based company also teamed up recently with Oracle to offer more secure data sharing on the distributed ledger.
OriginTrail aims to develop one shared blockchain protocol for all interconnected supply networks on the global food supply chain. Unlike competitors who are developing their own unique supply chain platforms, OriginTrail is seeking to leverage the efficiency and transparency of Distributed Ledger Technologies in integrated communications.
"We do not focus on the blockchain layer. We see OriginTrail being a very open ecosystem [with respect to interoperability]," Chief Executive Officer Tomaž Levak told Invest Blockchain.
The solution was conceived by company founders to help address the lack of transparency in food supply chains.
"Almost one-third of executives in supply chains claim that they cannot vouch for the authenticity of ingredients they put into end products... that's a very staggering statistic," Chief Operating Officer Žiga Drev told Invest Blockchain.
Securing the Chain
Secure data is essential to the project's success, though. OpenTrail already uses digital fingerprinting to prevent tampering and built its protocol to meet industry standards for data sharing, like GS1 and IoT. The IT firm also this month announced a partnership with Oracle.
With Oracle's ERPs and cloud services providing easier entry into blockchain, the collaboration makes sense, said Rajko Novak, managing director at Oracle Slovenia. "Partnership with OriginTrail brings Oracle's enterprise-grade technology closer to specific supply chain purpose. This enables us to extract more value out of data being exchanged in the multi-organizational environment."
Companies already using Oracle products and services will be able to easily implement and integrate with OriginTrail. This can expand OriginTrail's reach while expanding interoperability between Oracle's solutions and blockchains.
With OriginTrail data creators, data holders and data viewers can each connect to the peer-to-peer network. The company has stated its next moves are to audit the network and launch bug bounty. In the first quarter of 2019, it plans to launch its Freedom Mainnet, which will open the network to all participants without requiring applications and include fully implemented litigation mechanisms in real market conditions.
Future phases, the company noted, will add "data layer and privacy abilities and will be focused on bridging different technology worlds and the ease of integration with other enterprise software," with attention then going to bringing "further data tokenization abilities" to the network.
OriginTrail's supply chain disruption is also likely to benefit industries outside of food, including automotive and pharmaceuticals, as it makes data more transparent and more accessible. Combating the problem of centralized data silos, OpenTrail will provide better data access to consumers, companies, and government oversight committees with data shared about a product's lifecycle from start to finish.
One of its pilot projects is using Tag-it Smart Sensors to make over 15,000 wine bottles "smart objects" as they move through the supply chain. Manufacturers, retailers, and consumers will be able to scan the QR code to access data about a product's location, temperature, and humidity, which can go a long way to fighting counterfeiting.
Image CreditNicoElNino / Shutterstock.com
Related