New Data Sheds Light on Latest Automation Trends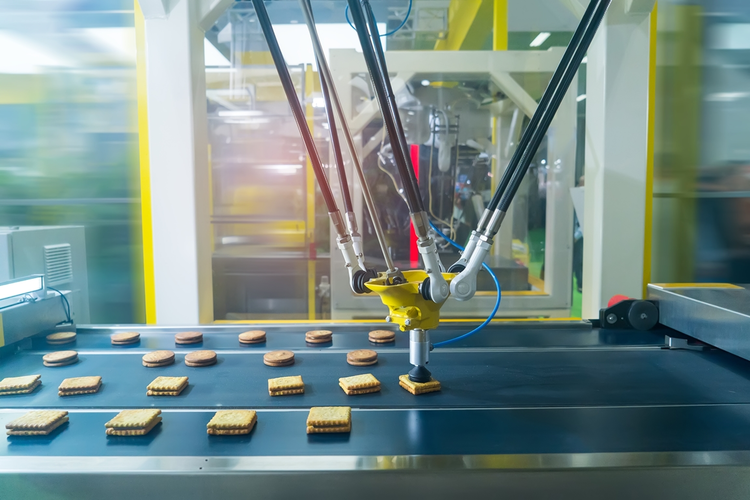 The trade groups Global Vision Systems Trade Association (AIA), Robotic Industries Association (RIA), and Association for Advancing Automation (A3) recently unveiled some interesting data on the technology trends impacting today's industrial operations.
According to North American data from the RIA, non-automotive industries ordered more robots last year than ever before. Robot orders for non-automotive industries grew by 24%, while orders for automotive industries fell by 36%. Non-automotive orders made up almost half of all orders. The semiconductor and electronics, food and consumer goods, and life sciences industries posted new records for robots ordered in 2018.
For 2018, AIA vice president Alex Shikany reports that machine vision sales in North America grew by 7% in 2018, and should see another 3% increase in 2019. The slower growth of macroeconomic indicators like industrial production, semiconductor billings, and the Purchasing Manager's Index will play significant roles in the reduced growth rate.
In the computer vision market, software and services are expected to drive growth through 2025. This could include data collection for many emerging automation applications, such as AI-driven bin picking, autonomous vehicles, and advanced inspection techniques.
The global motion control industry saw trends similar to the machine vision market, with 8% growth in 2018 and a projected 4% growth in 2019. In particular, electronic drives and motors — two of the top three largest categories in this industry — have yet to show signs of slowing.
Image credit: asharkyu / Shutterstock.com
Related