Additive Manufacturing / 3D Manufacturing
New 3D Printing Initiatives Focus on Production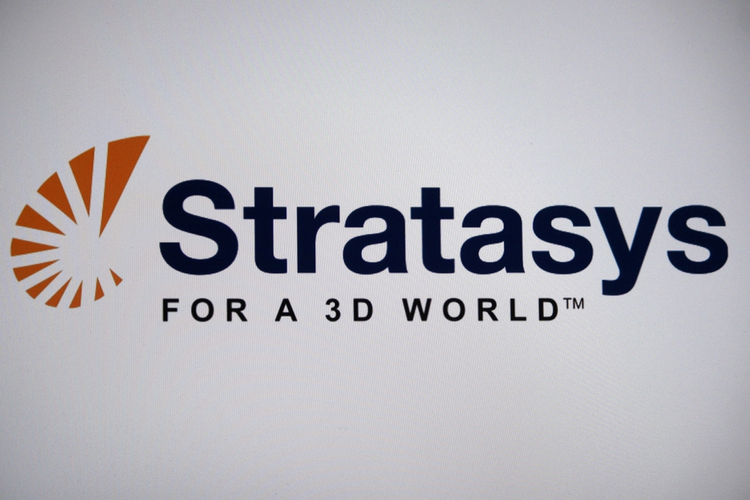 Stratasys recently announced two new initiatives focused on expanding their 3D printing solutions for production applications. First, the company officially unveiled the spin-off of its Selective Thermoplastic Electrophotographic Process (STEP) technology and the formation of Evolve Additive Solutions.
After nearly a decade as an incubation project, the new organization will focus on bringing the STEP technology to high-volume production runs that reach into the hundreds of thousands. The key benefits will be the additive manufacturing process' ability to produce goods more quickly.
Built off of Stratasys' 3D printing and additive manufacturing experience, Evolve's STEP technology will be comparable to traditional manufacturing processes, such as injection molding. Designed for automated manufacturing and factory-floor integration, STEP utilizes production-grade thermoplastics, 2D-imaging technology, and proprietary IP to create final parts.
The company also announced the formation of Vulcan Labs, Inc. The subsidiary will focus on Powder-Bed Fusion (PBF) additive manufacturing for end-use production applications, with a specific focus on metals. Vulcan originates from the 2014 acquisition of the Harvest Technologies service bureau.
Some of the areas to which Vulcan will dedicate their resources include:
Optimizing build environments and unique multi-laser scanning
Closed-loop melt pool quality control
Detailed data logging and integration to the factory floor
Automated powder handling and in-situ powder quality
Automated calibration and build set-up capabilities
Related